2013 harvest: when to kick off?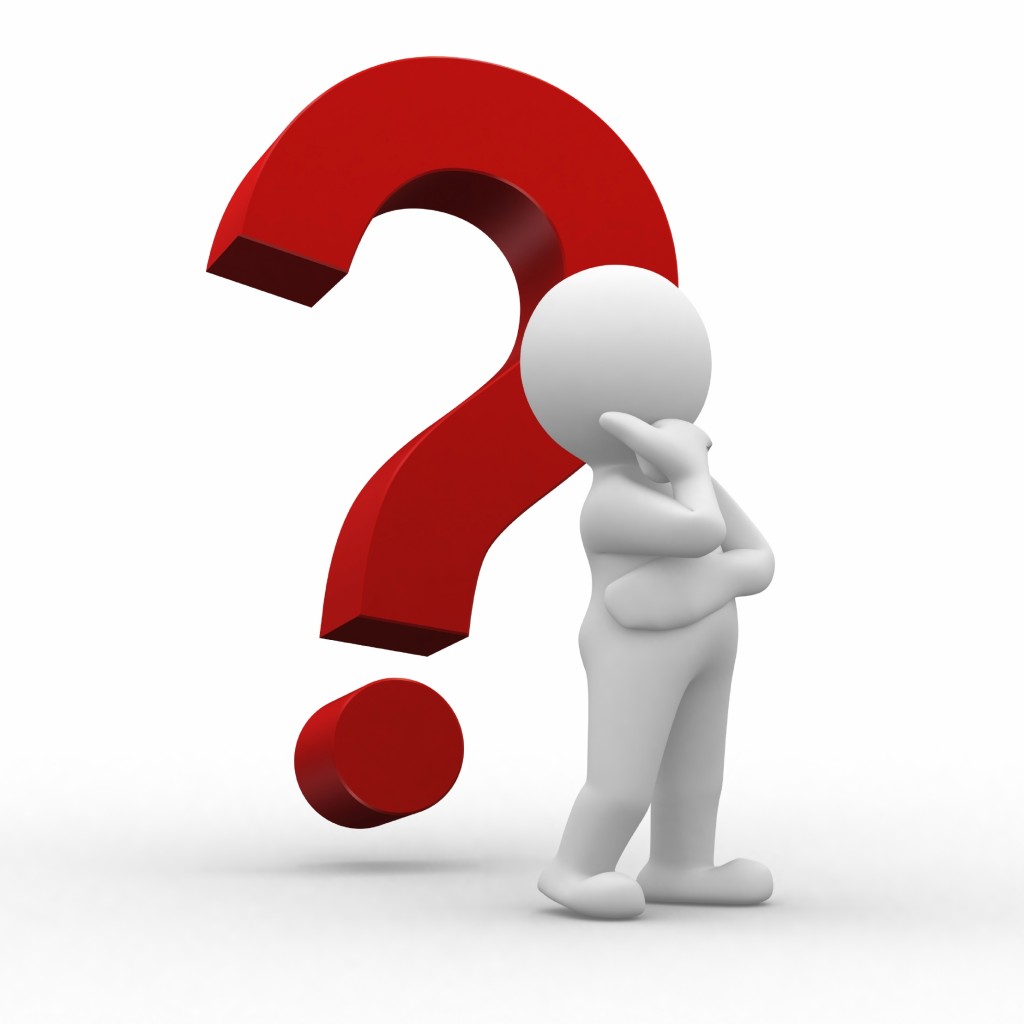 The harvest of 2013 is revealing quite interesting. After several weeks with very little rain, the long showers we had last week-end changed a bit the expectations for this harvest. If until late August we could expect an average vintage (or even below), this rain, which helped vines and grapes to rehydrate, is rising the hopes for a good vintage.
The point now is to take the decision on when to start harvesting the grapes for Port. White grapes for still wines are almost all harvested all over the Douro. Red grapes for still wines start now to be harvested by those winemakers that look for freshness and elegance in wines (others that prefer more ripened and concentrated flavours are still waiting few more days).
And for Port, the potential alcohol level of the grapes (sugar found in the berries) is at this stage higher than last year, but the phenolic ripeness is not complete yet and few more days waiting shall help to improve the quality of the grapes.
Of course we can wait for the best time for harvesting because the weather has been clear and sunny. If it was forecast rain for the next days, more people would be harvesting and getting the grapes to the winery soon. But the weather is helping and therefore we will wait. We expect to start harvesting Monday next week, September 23rd, with a small team of pickers as there is no rush to get all quickly to the winery. Grapes are improving each day and we can still safe the 2013 harvest.
Oscar
Related articles