About the rest of team
Teresa Batista
Hello I'm Teresa, and I am in charge of the winemaking for the Douro Wines at Quevedo. It is also under my responsibility the viticulture of two of the properties of Morais family, Quinta da Alegria and Quinta das Mós.
I got my degree in Vila Real, UTAD in 2004. Between 2005 and 2013 I worked as winemaker in Encosta Longa, a Douro table wine producer based in S. João Pesqueira where I was making both white and red wines. Late in 2013 I joined Quevedo.
Bruno Gomes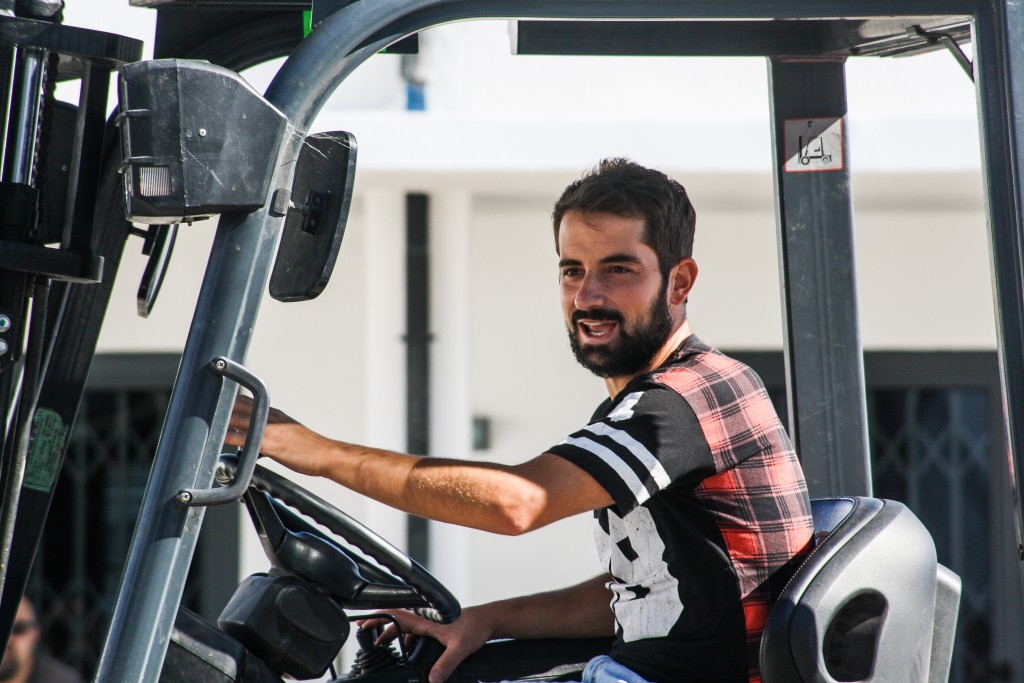 My name is Bruno and I'm in charge of the logistics at Quevedo. So when you drink a bottle of our wine, it is almost certain to have passed through my hands, either moving the pallet out of the bottling line or loading it into the van. I'm also in charge of all the documentation at the company.
I studied in S. João da Pesqueira and as soon as I finished school I started working for Quevedo, where I've been since 2007.
Marie Chataignat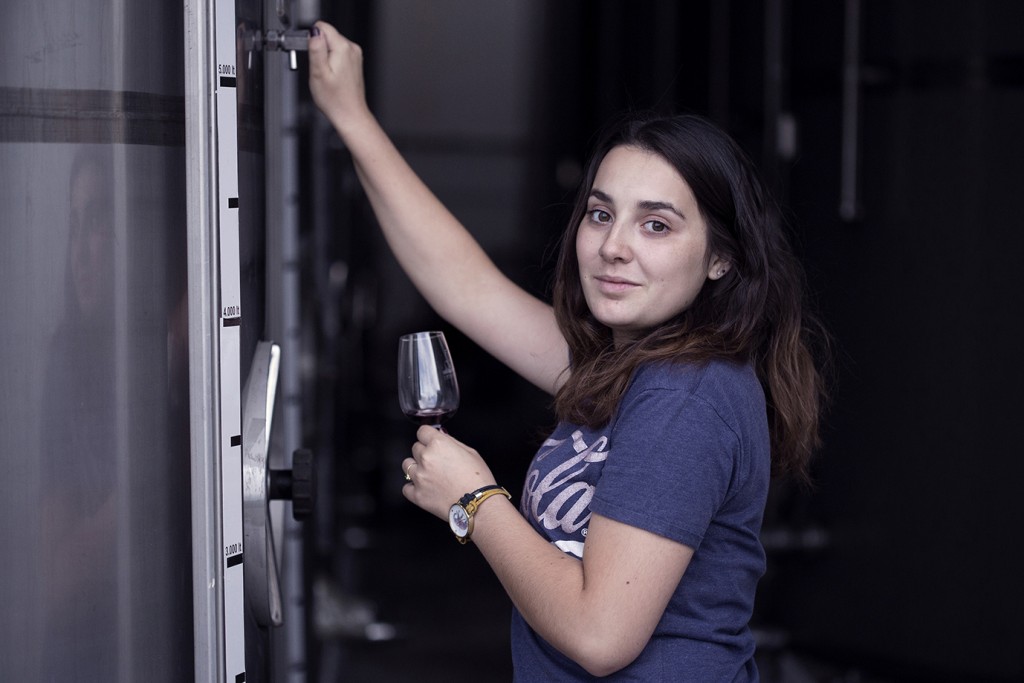 Hello, I'm Marie and I'm French. I studied Sales and Winemaking Process.
At Quevedo, I work in Marketing and Wine Tourism. When you come to visit us, I will be here to guide you! I've working here since 2016.