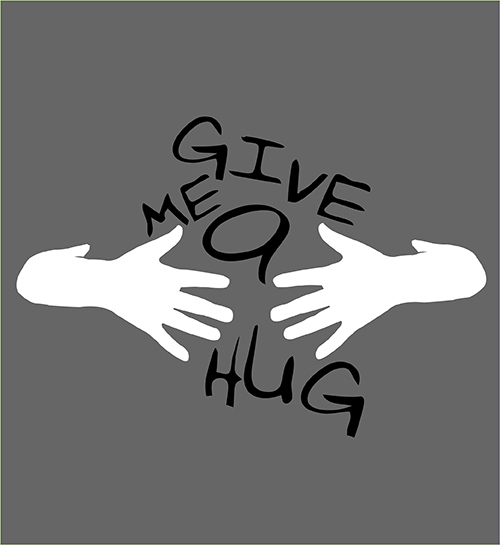 Last week I was in London for the London International Wine Fair, a wine trade exhibition that is declining in interest but which is still visited by some clients and friends. So, there we were. I had a dinner on one of the days I was there with someone that I had only met once before. We went to a French restaurant, a nice Brasserie, and at the time he arrived I was already at the venue. When he arrived I stood up and, surprisingly, he gave me an unexpected hug. At the beginning I thought there was something wrong, maybe he was only waving to someone on the table behind me, so I was not very convincing when giving my hug. I was surprised by the warmth welcoming I was receiving. I was in London, where I thought busy people would rather shake hands or even say "hello" when welcoming someone. But a hug? A emotive and lasting hug? I was stunned.
This hug worked like a honest and simple way of making the welcoming easier and simplify the conversation, for that that was a business dinner. I never expected an almost unknown Londoner receiving me with such a friendly hug. I do hug my friends in Portugal, we need to touch people to show our attention and satisfaction for those we have around us. But I thought in England it would be different. Fortunately it was not, so let me just ask you dear reader of this blog post, next time we see each other, please, give me a hug!
Oscar
If you enjoyed this post, please consider leaving a comment or subscribe to the feed and get future articles delivered to your feed reader.