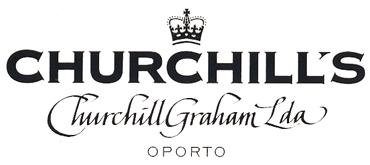 A couple of days ago, Ryan Opaz (thank you amigo) gave me very good news: Churchill Estates, the Port and Douro wine producer is joining the wine social media! Its blog, which is independent from the company's site, is updated by the founder of the company, Johnny Graham. Take a look and do not forget to leave a comment!!
I am very happy to see that Port Wine producers are taking in consideration the rising importance of Internet and social media. Hope some more wineries embrace wine social media in the coming months. I will pay attention and hope you do the same. The first to find it the first to share!
Oscar Quevedo
If you enjoyed this post, please consider leaving a comment or subscribe to the feed and get future articles delivered to your feed reader.