2009 Harvest – First photo of very sweet grapes arriving to our winery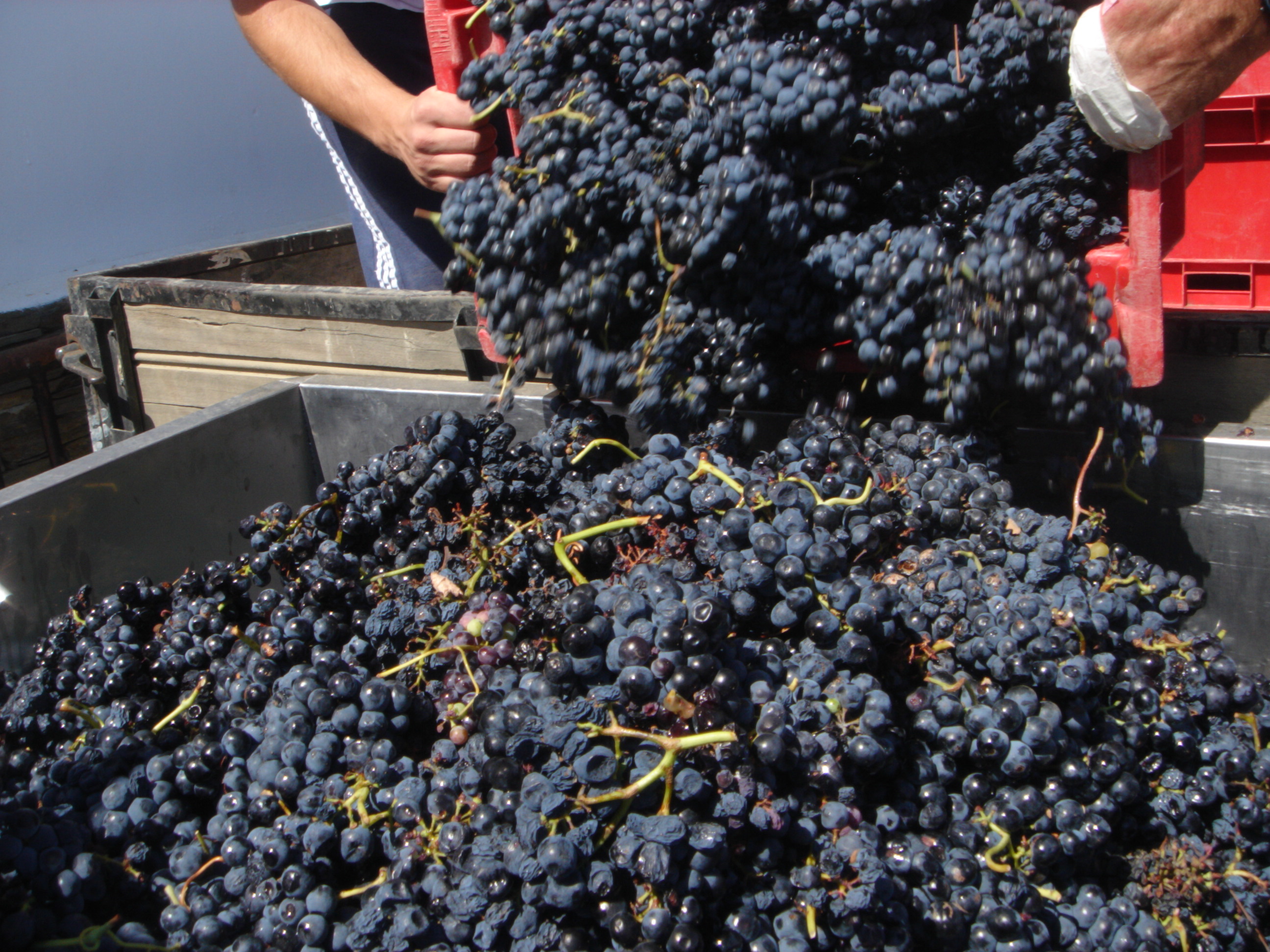 Estou cansado, a noite vai longa, mas queria ter a certeza que partilhava buy antibiotics new york convosco as primeiras fotografias da vindima de 2009.
Hoje foi o primeiro dia. Estamos a vindimar na Quinta das Olgas, no Douro Superior, e na Quinta da Alegria, que se encontra na fronteira entre o Cima Corgo e o Douro Superior. As uvas estão muito doces, com álcool potencial de cerca de 15%. As videiras têm muitas folhas secas, resultando do forte calor que se fez sentir nas últimas quatro semanas. Entretanto as noites começaram a arrefecer, especialmente nos últimos dois dias. São 23h e a temperatura exterior é de 16ºC.
A fotografia mostra as primeiras uvas a chegarem, em caixas de 20kg, da Quinta das Olgas, que se encontra a cerca de 60km da nossa adega.
Deixem os vossos comentários.
Oscar