2013 Harvest in the Douro – time to crush the grapes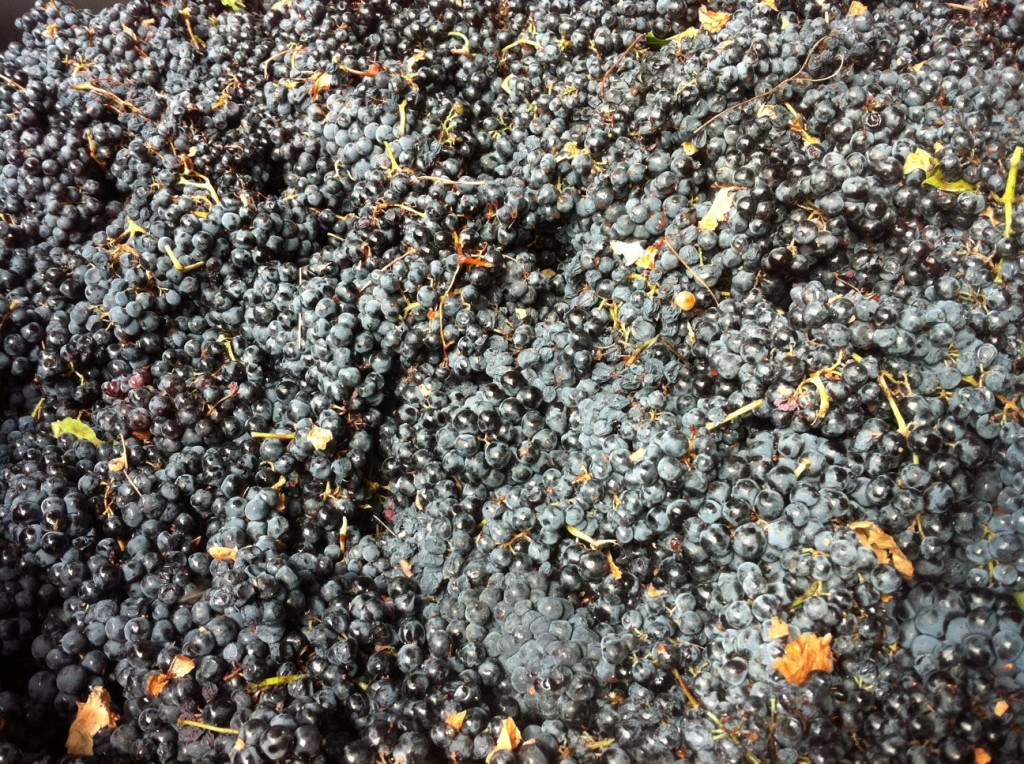 A vindima já está a decorrer. Esperámos durante algum tempo até estarmos certos de que as uvas estavam em perfeitas condições para ser vindimadas. E finalmente começámos a colher as uvas tintas da nossa mais importante propriedade, a Quinta Vale d'Agodinho.
Na altura em que escrevo, terça-feira ao meio dia, o tempo, que se tinha mantido limpo e quente nas últimas semanas, está agora nublado. As temperaturas começaram a descer durante esta noite e a previsão é de chuva para os próximos dias. Infelizmente, não será só um chuvisco, parece que vamos ter um período de mais de um dia de chuva.
Caso o vento não consiga secar as videiras, as uvas poderão ficar em condições precárias, o que poderá conduzir a podridão.
Mas as boas notícias é que as uvas que estão a chegar neste momento estão lindas, e tiveram um período longo e lento de maturação, que é uma coisa que sempre se deseja mas raramente acontece. Quem sabe se não sairá um single quinta Vintage deste ano…
Oscar