3D prinitng in the wine business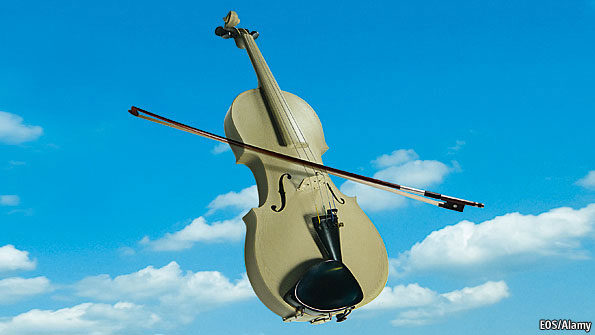 Já ouviu falar de impressoras 3D? A única revista que leio todas as semanas, The Economist, fez recentemente um artigo que quero partilhar convosco e o qual sugiro que leia aqui, Impressão a 3D.
Como é que funciona? Imagine uma máquina semelhante em tamanho à impressora que tem em sua casa ou no escritório que pode fazer pequenos objectos tão diversos como sapatilhas ou anéis, ou uma um pouco maior que faz estruturas para bicicletas, painéis para carros, partes de aviões ou violinos. Esta máquina já existe. Primeiro o que tem que fazer é desenhar uma maquete no computador e depois carregar em imprimir. E a máquina vai gradualmente construindo o objecto. Está já a ser utilizada no meio académico e em certas indústrias, tal como o computador o era nos anos 70 do século passado. O preço é já mais baixo que o preço de uma impressora laser em 1985. Com o avanço tecnológico e descida dos preços, veremos cada vez mais pessoas a construírem os seus objectos em casa com impressoras 3D.
Estava a pensar em que medida é que esta nova tecnologia poderia afectar o mundo dos vinhos. Em termos de produção de uva, a impressora 3D não poderá certamente (talvez me venha a arrepender de usar esta palavra) construir um bago com diversas vitaminas, minerais e outros elementos. Mas talvez a impressora 3D possa no futuro fabricar garrafas, caixas ou depósitos em aço inoxidável em adegas.
E como irá afectar a sua vida?
Oscar