Bud break arrives to the Douro vines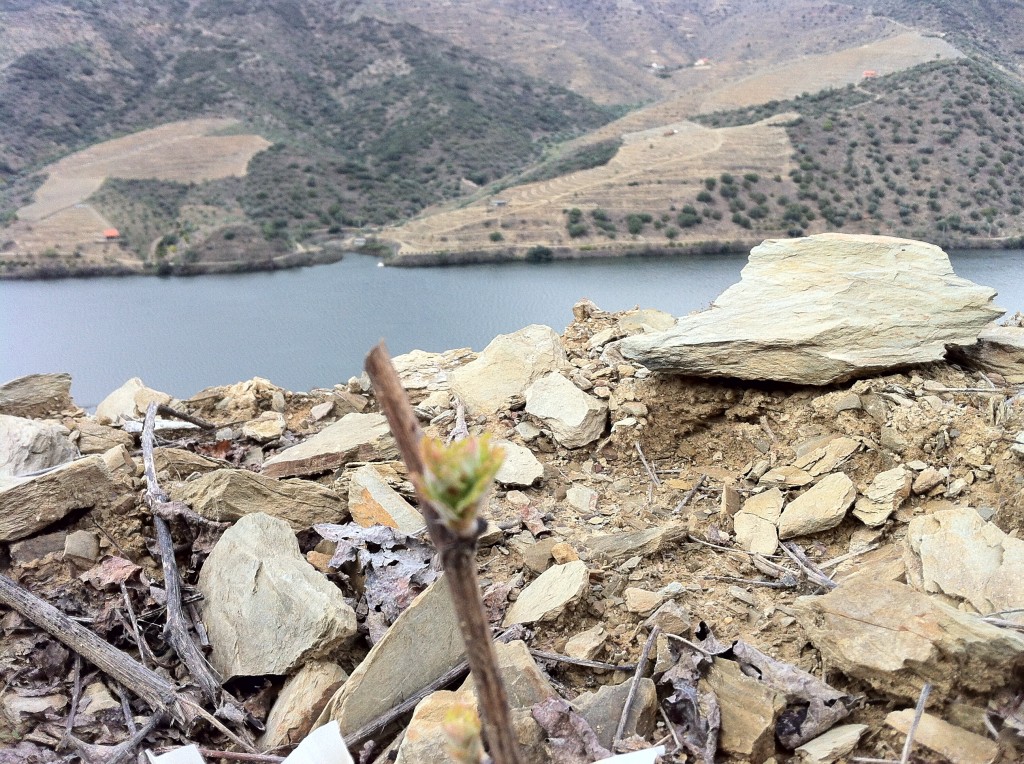 Quer estejamos a falar de ameixas, amêndoas ou maças, a rebentação significa sempre o início de um novo ciclo para a colheita. E para a vinha não é diferente, começando agora a rebentação das nossas videiras. Sem surpresas, as primeiras videiras a brotarem são as que estão localizadas na Quinta das Mós, no Douro Superior, onde temos estado a regar durante um mês. Como certamente sabe, no Douro a rega só é permitida a videiras até cinco anos de idade. A partir desta idade, só com a provação do IVDP – Instituto dos Vinhos do Douro e Porto, o que não é o nosso caso.
As temperaturas durante este Inverno estiveram dentro dos padrões habituais, com um Janeiro e Fevereiro até ligeiramente mais quentes, como nos indica o gráfico do Instituto de Meteoreologia. Chegado o fim de Março, vêm então os primeiros rebentos, talvez uns dias antes do habitual. Já com muita curiosidade, aguardamos para ver a generosidade das videiras, e assim verificar qual a quantidade e tamanho dos cachos que nos vão trazer. Em duas ou três semanas já devemos saber, apesar de que com o recurso a um microscópio pudéssemos já obter essa informação.
Até breve,
Oscar