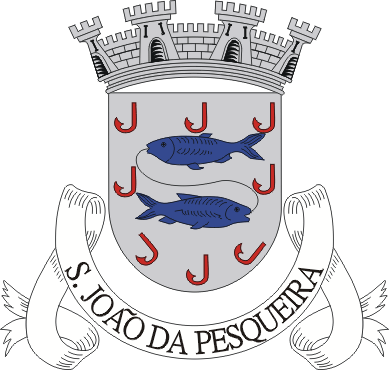 A minha vila, S. João da Pesqueira, encontra-se, como nós por aqui gostamos de dizer, no coração do Douro, uma região fortemente ligada e dependente da agricultura. Esta vila encontra-se longe de um centro urbano e sinto por vezes que estamos isolados. Ainda assim, as fracas acessibilidades contribuem para a tornar especial. Ou isso queremos crer.
Uma destas noites, há algumas semans atrás, o meu cunhado Fernando João ligou o computador e encontrou uma ligação sem fios à internet aberta. Pensámos que sería da casa de algum vizinho simpático. Quando iniciámos a ligação abriu-se uma nova janela. Era uma mensagem da Câmara Municipal a convidarnos para usar a sua ligação à Internet, gratuitamente e durante 30 minutos. Depois de acabado este período de prova e caso quisessemos continuar a utiliza-la, só teríamos de passar pela Câmara e solicitar um novo utilizador. Barato, fácil e TREMENDAMENTE útil.
S. João da Pesqueira, uma pequena vila no meio de Portugal, um país onde tudo leva mais tempo a acontecer, tem internet sem fios gratuita. Obrigado ao Presidente Lima Costa e à sua equipa.
Conhece mais algum município com internet sem fios gratuita?
Oscar Quevedo
If you enjoyed this post, please consider leaving a comment or subscribe to the feed and get future articles delivered to your feed reader.