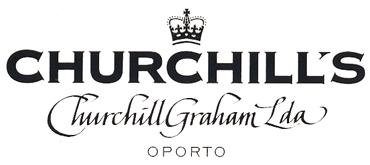 Há uns dias atrás, o Ryan Opaz (obrigado, amigo) deu-me uma grande notícia: Churchill Estates, o produtor de Vinho do Porto e Douro está a juntar-se à blogosfera. O blog, que é independente do seu sitio na Internet, é actualizado pelo fundador da empresa, Johnny Graham. Visite o blog e não se esqueça de deixar um comentário.
Fico contente por ver que os produtores de Vinho do Porto estão a ter em consideração a crescente importância da Internet e das redes sociais. Espero que mais produtores se juntem nos próximos meses. Vou estar atento a novos blogs de produtores. Espero que desse lado também estejam atentos. O primeiro a encontrar, o primeiro a partilhar!
Oscar Quevedo
If you enjoyed this post, please consider leaving a comment or subscribe to the feed and get future articles delivered to your feed reader.