Press clipping and a farewell to 2013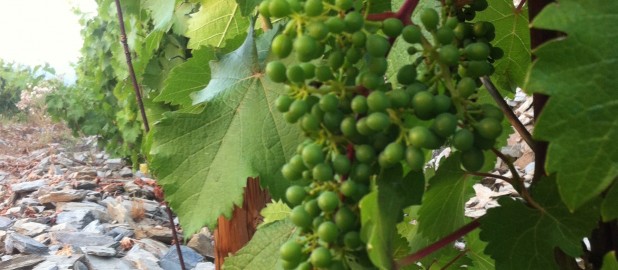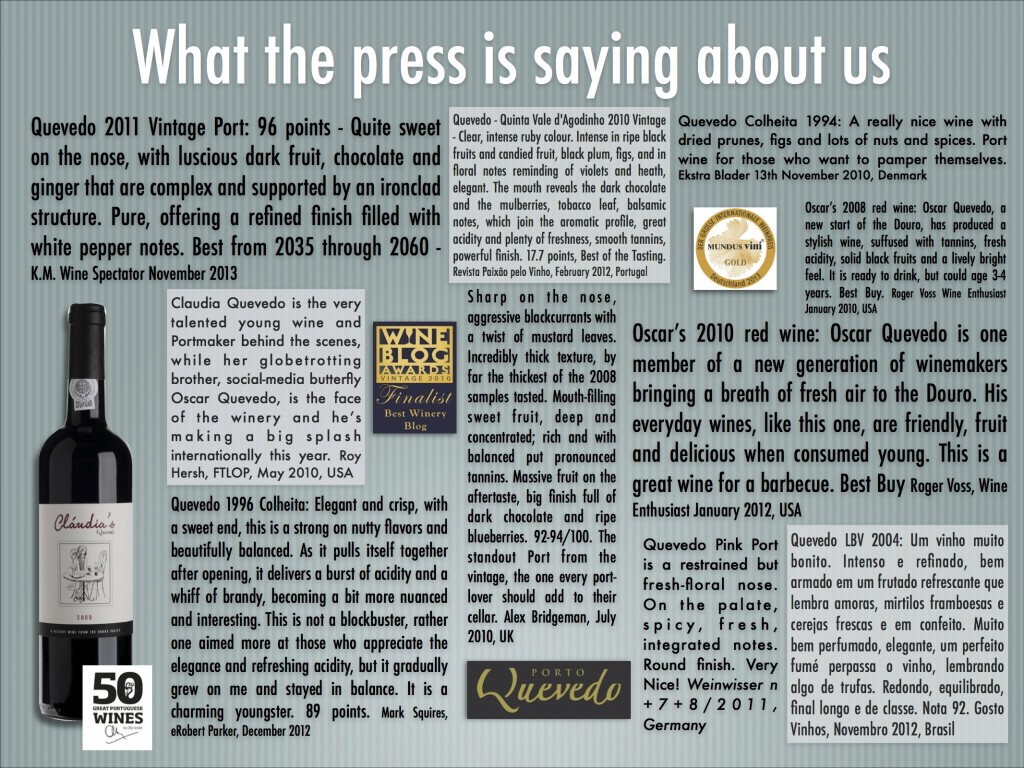 Com o ano quase a terminar, achámos que seria interessante partilhar convosco aquilo que tem sido dito pelos especialistas sobre os nossos vinhos do Porto e Douro. Tentámos combinar neste resumo de imprensa uma nota sobre cada Vinho do Porto e cada Douro, reunindo um diverso número de publicações.
2013 for um grande ano para nós, e só esperamos que 2014 seja igualmente bom.
Feliz 2014!
Oscar