The drama of the Vat #1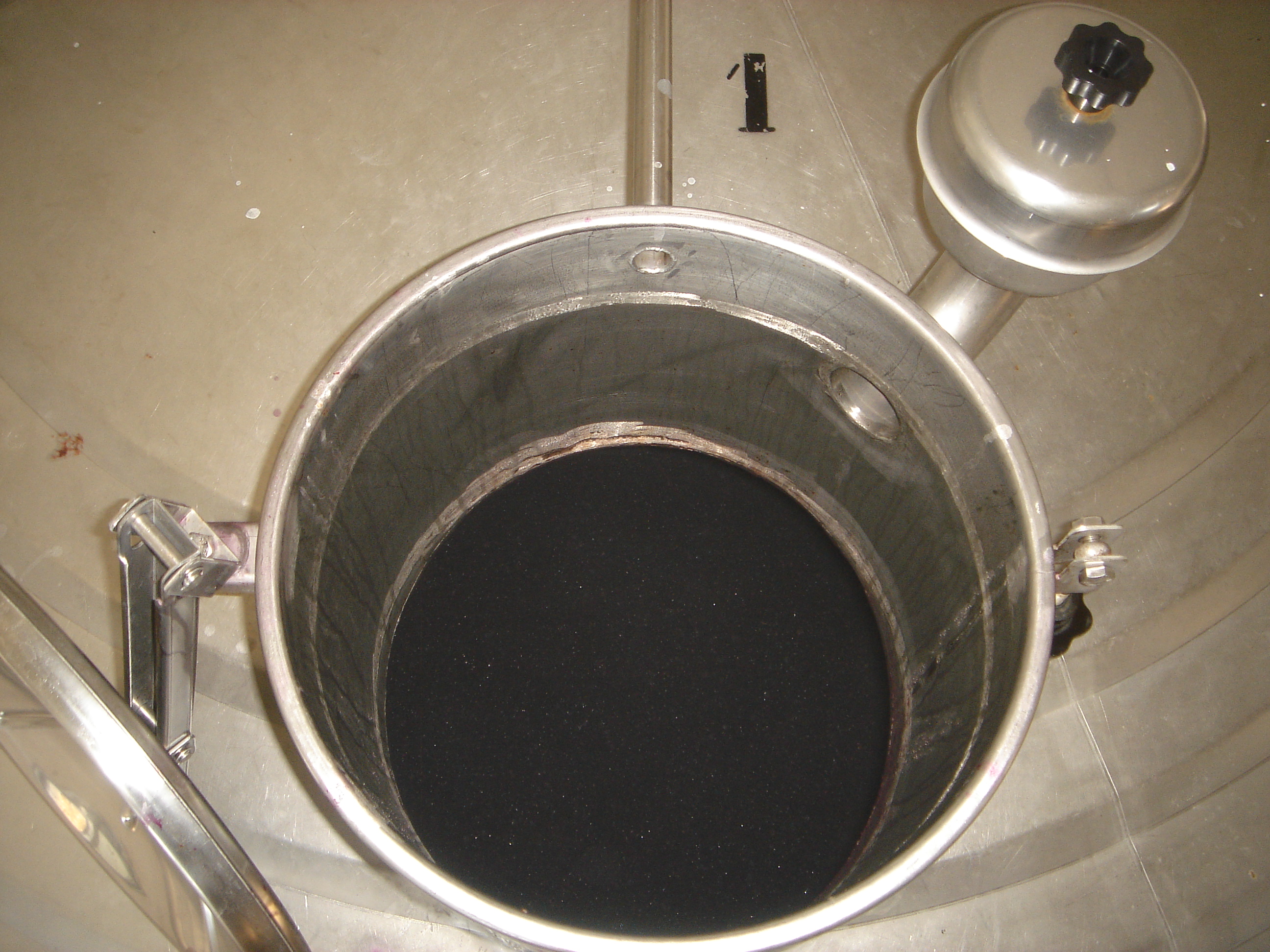 No que ao vinho diz respeito, cuba é o recipiente onde se realiza a fermentação. A nossa cuba de fermentação nº1 recebeu as primeiríssimas uvas da vindima, a qual começou na semana passada, dia 2 de Setembro. Ao segundo dia de vindima já a cuba nº1 estava a fermentar. Eram grandes notícias, uma vez que tínhamos grandes expectativas nestas uvas. A cor extraordinariamente intensa e nessa altura, achávamos que se poderia fazer um grande Vinho do Porto com essas uvas. Nos dois dias que se seguiram, a fermentação decorreu bem com temperaturas a rondarem os 29º C e um prolongado contacto com a película, permitindo ao vinho extrair mais polífenois. Era uma cuba em comportada. Mas só até sábado pela manhã.
No sábado ao final da tarde apercebemo-nos que as leveduras, os micro-organismos responsáveis pela fermentação (isto é, a conversão do açúcar das uvas em álcool) estavam a reduzir rapidamente a sua actividade e a reprodução, quase parando a fermentação. Bem, isto é um enorme pesadelo para qualquer enólogo se ainda há 50% de açúcar para fermentar. Não podemos fazer Vinho do Porto com um mosto que tem 10% de açúcar!
A minha irmã e eu passámos umas quantas horas a pensar no que fazer com aquele mosto. Havia várias possibilidades: misturar mosto mais fresco para renovar as leveduras; acrescentar leveduras seleccionadas para tomarem  controlo da fermentação; alimentar as leveduras existentes na cuba; ou simplesmente deixá-la como estava. Adivinhem, decidimos pela última opção, esperar para ver.
E vamos ver como evolui nos próximos dias!
Oscar