Oscar's Douro Wine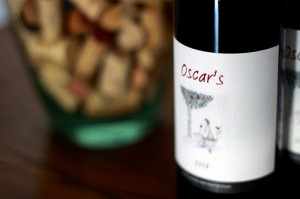 When we first decided to launch a new brand of still wine, we were eager to create a fun, young, quality-driven wine, marketed solely through Social Media. And who best to represent such a wine than the three generations of men dedicated their lives and their passions to crafting wines from the Douro.
Oscar's is a wine to uncork on a Wednesday evening when you're looking for something simple and delicious. It's the wine for an impromptu picnic with friends or for an informal Sunday brunch with family. It's the wine you turn to at the end of a stressful work day to help your mind and body wind down and relax.
In short, we're hoping Oscar's will become your "go to" wine whenever you're looking for something that tastes great, while fitting neatly in your budget. We've included a fun video of my sister Claudia and I chatting about the 2008 vintage and would love to hear your thoughts. And if you have a great little recipe to go with it, never hesitate to chime in with your suggestions!
Oscar's White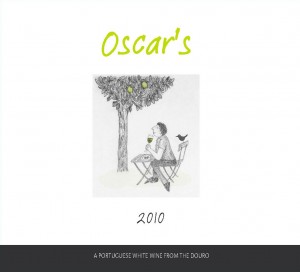 This is the wine Oscar drinks with his friends on Summer parties
Fresh and aromatic, this is the right white to drink after a busy day at work
Oscar's Red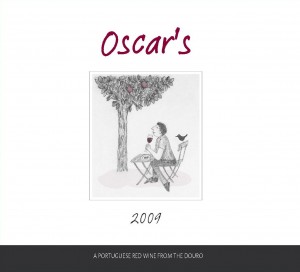 Don't know what to go for when you have your friends at home? May we suggest something?
You don't have to tell me which aromas you found on this wine, just let me know when and with who did you drink this wine!
And this is what Joe Roberts from 1 Wine Dude thinks about Oscar's wine
If you live in the US and want to purchase Oscar's you can do it online at  Flickinger Wines.