2009 Harvest – First photo of very sweet grapes arriving to our winery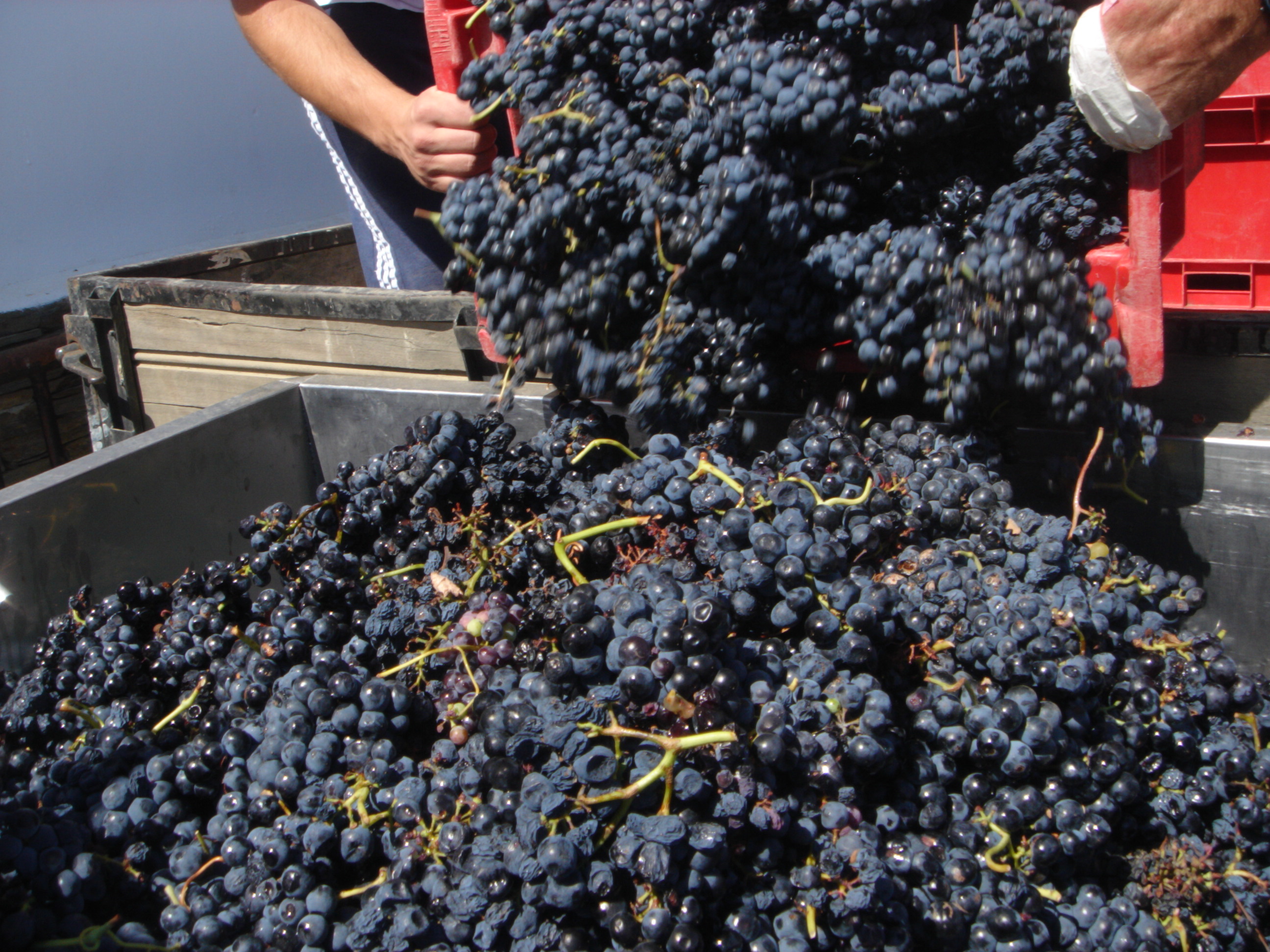 I'm tired, it's late in the night, but I want to make sure I share with you the first photo of the harvest 2009.
Today was the first day. We are harvesting in Quinta das Olgas, in the Douro Superior, and Quinta da Alegria, in the border between Cima Corgo and Douro Superior. The grapes are very sweet, with potential alcohol around 15%. The vines have many leaves dried, resulting from a very hot weather during the four last weeks. Meanwhile, the nights started to coll off, specially in the last two days. It's 11pm and the temperature outside is now around 16ºC (60º F).
The photo shows the first grapes arriving in 20kg plastic boxes from Quinta das Olgas, which is around 60km away from our winery.
Leave your comments!
Oscar