2010 Oscar's white – our new project is just coming out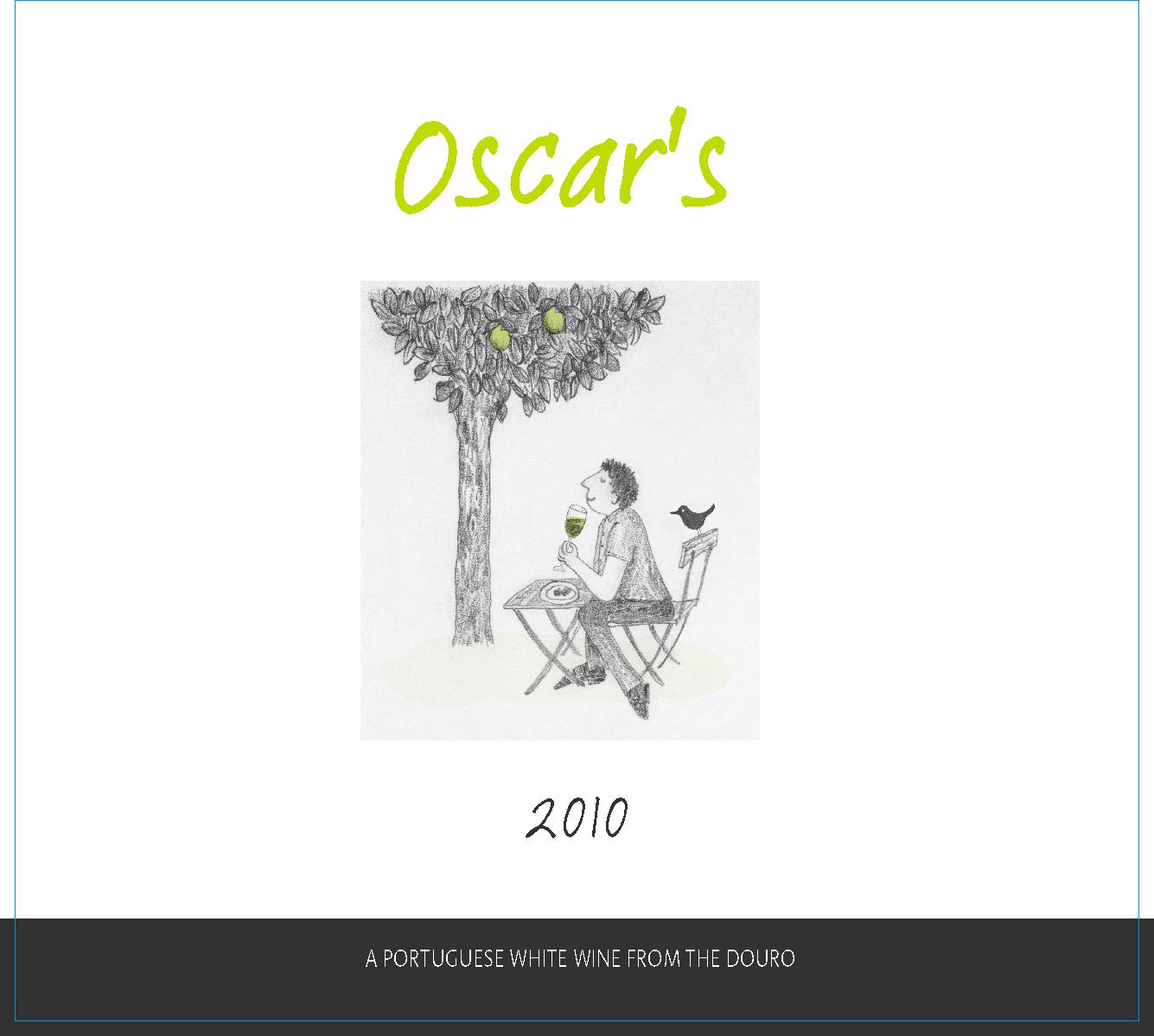 Dear follower of my blog,
The Oscar's wine project is going pretty well. So well, that we were challenged to come up not only with a red but also with a white Oscar's wine.
Spring has already begun and Summer is around the corner, so guess what? We are going to release it right now! Today, the first 300 bottles were sent to Malta! Yes, that small island in the Mediterranean sea which you may want to consider for your next holidays, not only because you can find Oscar's there but mainly because of its wonderful beaches and parties!
What is in white Oscar's? A lot of care and attention with our grapes and a touch of love to seal our passion to make wines.
That's all for now! I'll come back soon with more news!
Oscar