2012 harvest: first maturity control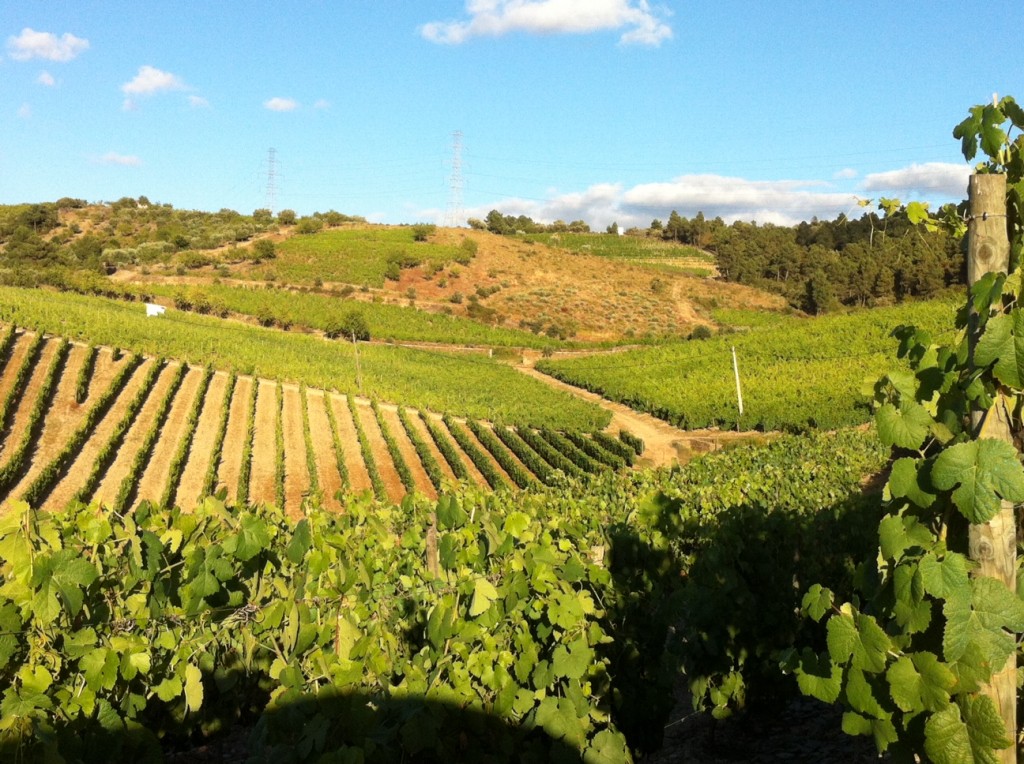 As a kind of ritual, we carry out the first grape maturity control on August 10th at Quinta Vale d'Agodinho, our main vineyard. This year was not different, and although the posting is coming few days late, I think it is still interesting for you to see how things are evolving.
2007 10.49%, September 19th
2009 11.86%, September 14th
2010 10.05%, September 18th
2011 12.07%, September 12th
2012 9.13%, ?
We had discussed this before, and is no surprise for anyone that grapes' maturity is running later than other years. On the same date last year, for instance, the average level of sugar of the berries was 3 p.p. higher that this year. Thus, we all expect a later harvest this year, which may be a good thing. As harvest is expected to start later in September, temperatures may be lower, making grape pickers' life easier and, at the same time, grapes will reach the winery fresher.
What is being odd this year, and confusing for vines and humans, is the weather. Very difficult to predict. Hot and dry winter, cold spring, followed by a very hot beginning of summer, with temperatures oscillating between 14º C and 45º in the last eight weeks. Last week we had around 10mm of rain, which at this time helps a lot the vines. But honestly, I don't know what to expect from this harvest.
Oscar