2012 harvest in the Douro, in a blink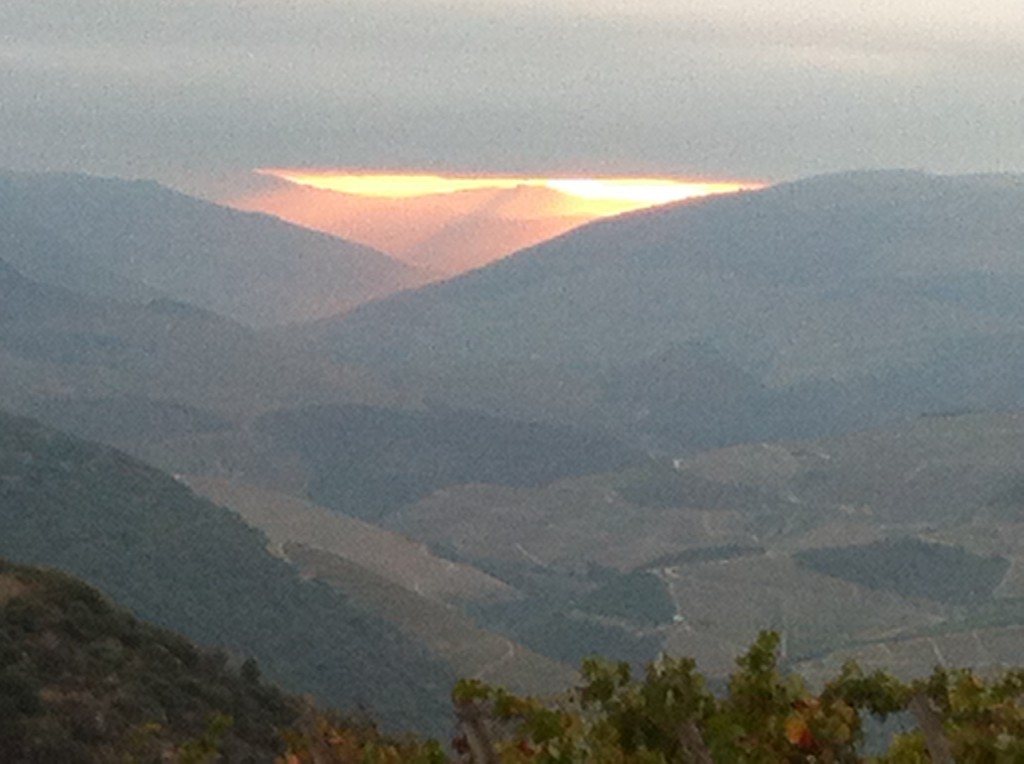 We are slowly approaching the end of the harvest in the Douro valley. After few days of rain in the end of September, the weather was pretty good, with temperatures around 20º and dry weather. Early this week, it rained again and it is just complicating our work. If the rain we got in the end of September was good for the grapes located in the higher areas, this one that came yesterday and the day before is not helping.
In the vineyards, the grapes are showing very healthy. No rot, powder mildium or any other major problem that severly reduces the quality. In terms of winery work, everything is going smoothly. Fermentations are starting easily, with no problems. As outside temperatures are not very high, it is not a big trouble to maintain the musts fermenting at the desired temperatures.
Regarding the fermenting musts and the Ports already made, as expected due to the very dry season, I'm not astounded by their complexity. Fresh and fruit driven flavors, medium colors at the beginning of the fermentation, which slowly get deeper as the skin contact increases. In terms of palate, nice and enjoyable, but  not very long lingering wines.
P.S. Thank you Daniela for helping us making the 2012 Ports!
Oscar