2013 harvest: first maturity control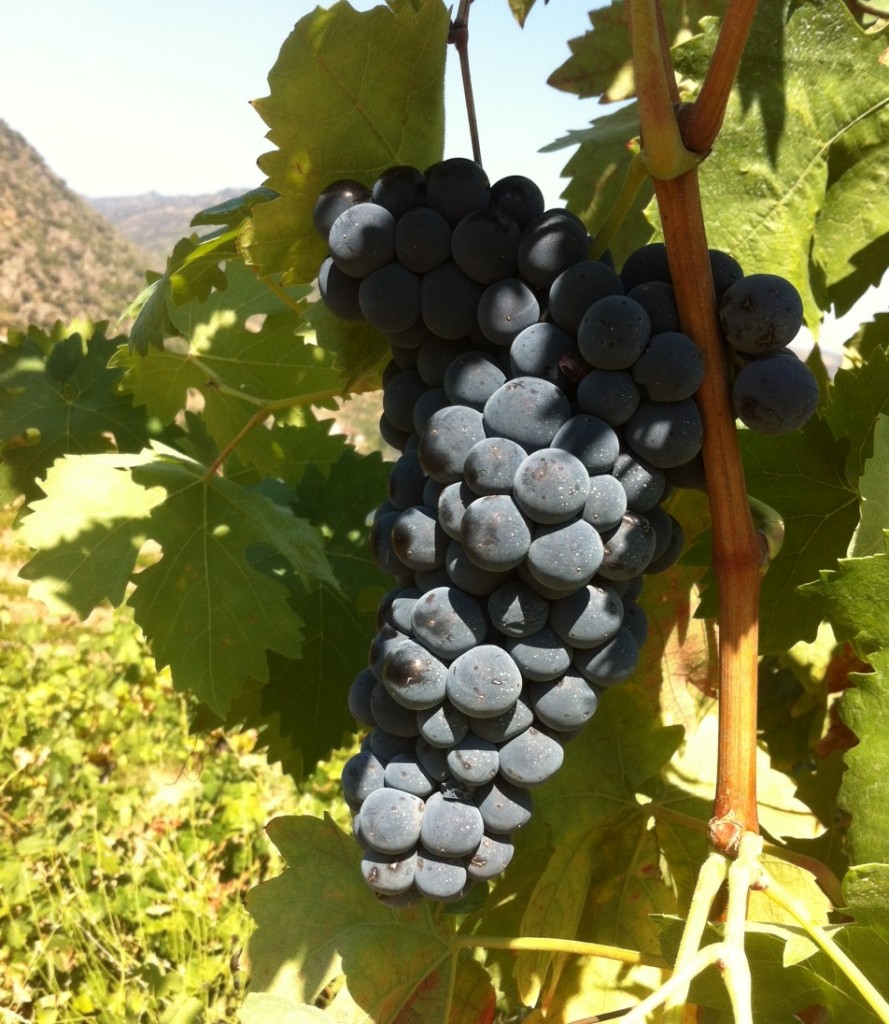 With more than half August gone, grapes in the Douro valley are in the last stage of growth. While in the higher lands there are still some grapes changing color, as veraison is not finished yet, in the lower parts red grapes are now fully colored.
We carried out the first maturity control on August 10th, as usual, and actually we got some unexpected values for the sugar level. Contrarily to what we would expect, the current sugar level in the grapes is already getting close to 11%, around 4-6 weeks before harvest. Therefore, this year we can expect grapes with higher alcohol levels than in 2012. The seed is now changing color from green to gray/ brown and the shooting of the vine starts to get harder with color changing from light green to light brown. Hard to forecast the beginning of the harvest in Quinta vale d'Agodinho, but would guess around the 18th of September. Here are the figures for the past years:
On August 10th of the following years the potential alcohol at Quinta Vale d'Agodinho was as mentioned; harvest started on the day stated.
One of the things that is not so good right now is the fact that within the same bunch, different berries show different levels of maturity. This is a signal of low homogeneity of the grapes. The fact that we haven't had a sufficient amount of rain during the last weeks/months is making it more difficult for the vines to handle maturity. Temperatures have been between 34-38ºC at noon and if it stays this high for few more weeks without rain, the vine may shut down and stop maturity. If this happens, the vine will protect itself but it will damage the quality of the grapes. The vine would stop accumulating water, sugar and nitrogen compounds in the berry. And this would lead to a bad crop.
We will have to wait and see, with loads of patience!
Oscar
Related articles