A glass of wine helps to forget the economic situation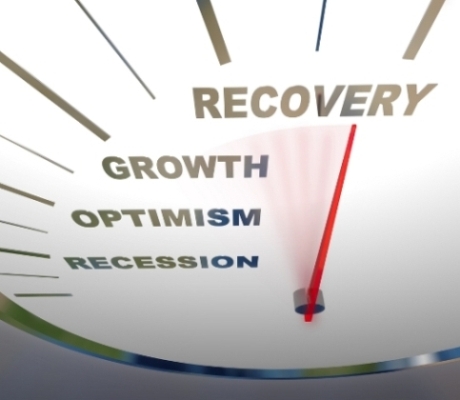 In the last months Portugal has been receiving more attention from the international press that it was used to get. And it is not only to talk about its wine. Actually, it is the kind of publicity that no one wishes. The current economic situation is leaving many souls concerned not only in Portugal but also abroad. Portuguese are concerned about their jobs, their purchasing power, and consequently their living standards. Foreigners are more concerned with the possibility of not receiving the money they lent to the Portuguese.
Both parts' concerns seem pretty fair. The unemployment rate in Portugal was in January of 11.2%, the highest figure ever. The GDP per capita considerably diverged in the last decade to the EU-15 average and the money available for purchasing dropped due to frozen wages and taxes increasing. All this because the Portuguese Government is trying to control the public accounts, which has been uncontrolled for a couple of decades.
With the domestic market suffering the consequences of a harsh economic situation, it turns out even more important for the Portuguese companies to sell their products abroad. It is true that some neighbours, and economic partners at the same time, like Spain, Italy or even France, are not in a much better situation than the Portuguese. However, other economies like Germany or the US are already showing sustainable growth, with growing internal consumption.
On a very selfish point of view, the difficult situation in Portugal is helping to keep our costs low. There is no pressure on labour costs and commodities like glass or cork are stable. Only cardboard seems to be getting pricier. Also, as long as sunshine and rain are free, the cost of our grapes will not change that much.
Two years after leaving my job in banking I've seen the Portuguese and world economic situation degrading. But on the other hand, the world wine consumption has been growing. It seems that wine is a good anti-recession recipe!
Oscar
Related articles