Alto Douro Wine Region – 10th anniversary of UNESCO's classification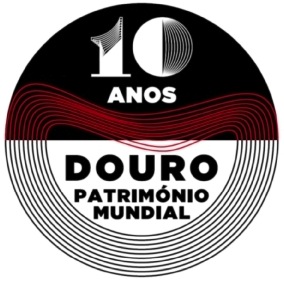 Today is a special day for the Douro valley. Ten years ago UNESCO classified the Alto Douro Wine Region as World Heritage center for its long history of wine production by traditional landholders, for some 2,000 years. But what really gave name and fame to the region was Port Wine, which records show a first commercial operation occurring in 1675 with Holland. In 1756 came the delimitation and regulation of the region, and from then on Port Wine has been part of the drinking culture of many household a little bit anywhere in the world.
In these ten years, since the classification from UNESCO, several things changed in the Douro for better. The overall quality of vine growing, wine making and tourism accommodation all improved a lot in this decade. And tourism is exactly what I think is the next big challenge for the Douro. To take advantage of the potential of the region, developing it as a exclusive wine destination region is what shall occupy all of us involved in the daily business of the Douro. And for this, UNESCO's classification is also very important.
Take a look at the ceremony program that is taking place today at Peso da Régua.
Oscar