"Do not be angry with the rain; it simply does not know how to fall upwards."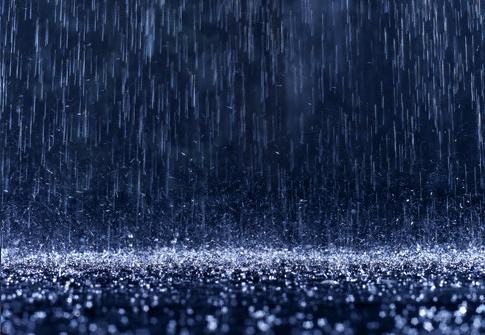 That's what Vladimir Nabokov said about the rain, and it should be also the way we feel. But it is not easy just to be indifferent. After so many weeks praying for a good week-end of rain some weeks before the harvest started, it comes right now, when all Douro producers were harvesting the best grapes for the best wines.
The year hasn't been amazing climate-wise and the fact that now we have rain is just complicating things a bit more. On the top of that, it is not only one night of showers, it shall be a full week of wet weather that threatens our plans for the wines of 2013.
So far, grapes are resisting but it will be a challenging test to see how many days can grapes handle of this humidity without braking the skin of the berry and it starts to get rot.
Oscar