Finally some rain in the Douro to lift the spirits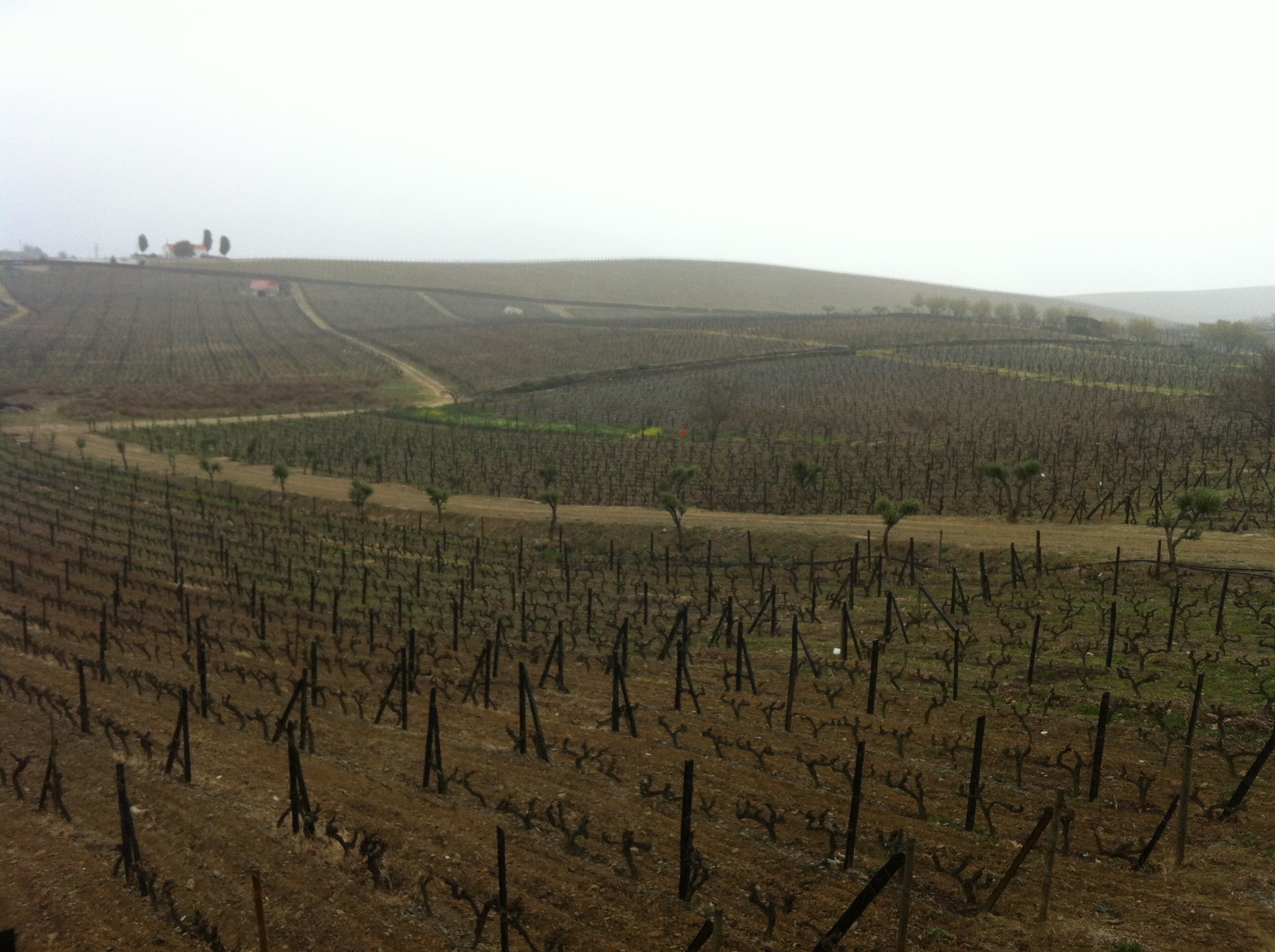 After over two months without seeing rain, we had finally a week-end of rain in the Douro. It was not enough to offset the long period of drought we have been facing, but it is a nice beginning for what it can be the next weeks. As the saying puts it "April showers", it is not yet to late for the vineyards and soil to rehydrate should we have a long period of rain in April.
I have recently heard on the Portuguese press that this has been the driest Winter of the last 80 years. If you look at the numbers, you get a better impression of what is happening: from October till March it rained in the Douro valley one third of the long term average. Fortunately, we had a wet November, raining 71mm, when the long term average is 65mm. But we are still 250mm of rain below the average and this can be a big problem should we have a Summer as hot as it normally is. It is certainly not fully explained by the drought, but wine prices are already rising, and quickly.
Oscar