Free WiFi in the center of my village – S.João da Pesqueira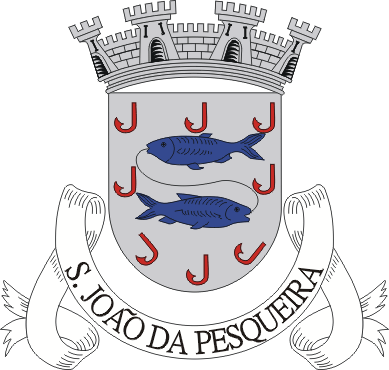 My village, S. João da Pesqueira, is located in the heart of the Douro Valley, a region that is strongly committed to and relying on the agriculture. This village is far away from any urban area and sometime I feel we are all a little bit isolated. Nevertheless, poor accessibility contribute to make it even more special. Or is what we want to believe.
Some weeks ago, Fernando João, my brother-in-law, turned on his laptop and identified a free wireless Internet access. Since at our place we do not have any rooter to spread Internet through the house, we thought it could come from a neighbour's. When we were connected to it, a new window pop-up. It was a message from the City Hall inviting us to use the Internet connection for free for half a hour. At the end of this trial period if we wanted to continue using it, we just had to go to the City Hall and ask for a user ID and a password. Cheap, easy and HUGELY useful.
S. João da Pesqueira, a small spot in the middle of Portugal, a country where everything needs more time to occur, has free wireless Internet in the center of the village. Thank you mayor, Mr. Lima Costa, and all your crew.
Do you know any other wireless Internet town?
Oscar Quevedo
Related articles