Hey Santa Claus, there are 10 things you can bring me over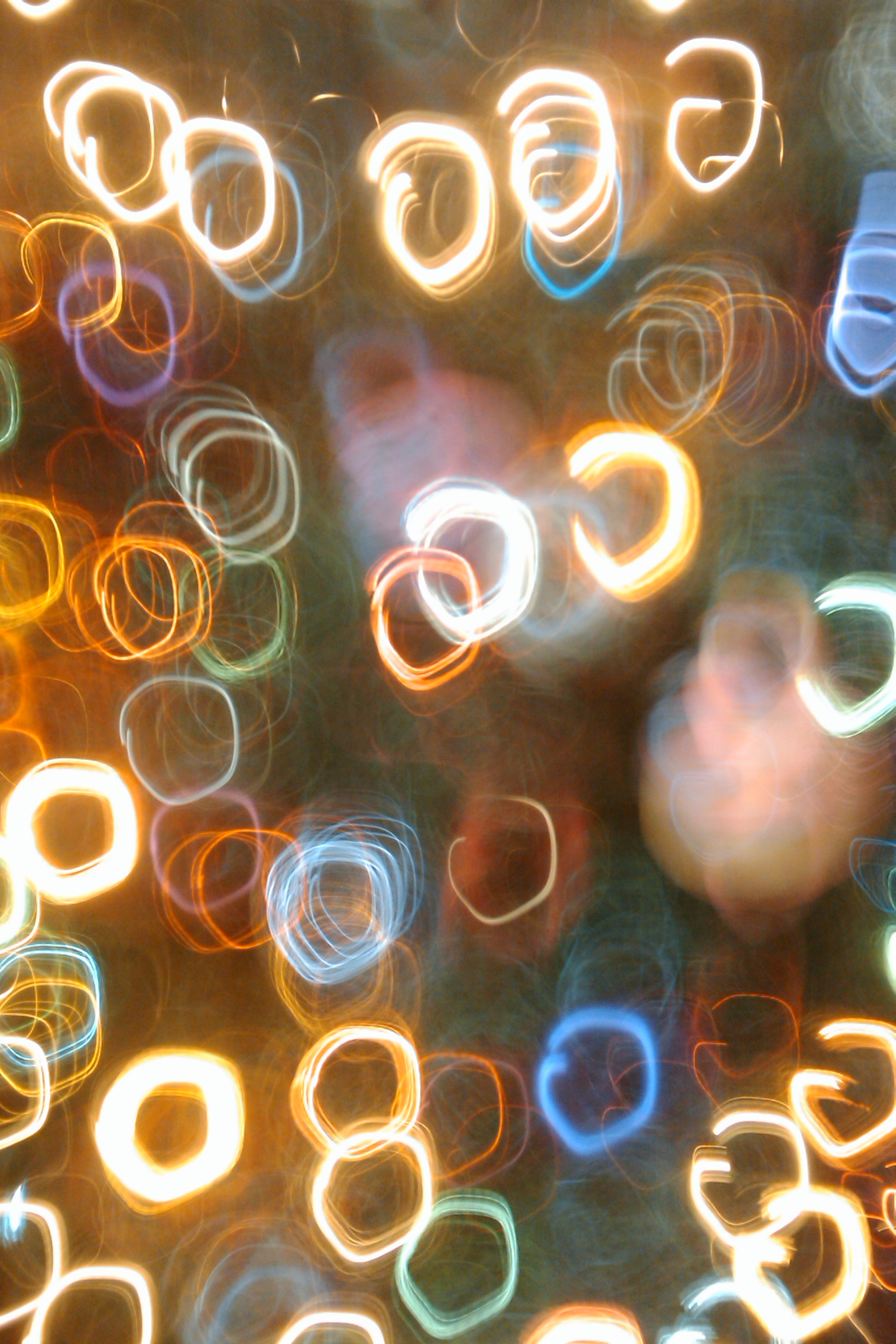 It is Christmas time and as far as I know Santa Claus is already on his way to Linhares de Ansiães, the small village in the Douro valley, where my grandparents from my mom's side were grown and where I will have the Christmas dinner. I don't like to ask for anything, specially because I think we have more than enough stuff to live with and to make us happy. BUT, if I could choose what Santa Claus will bring me tonight, here is my list:
a big pot with one vine of Tinta Francisca and one vine of Pinot Noir, as I want to find if they are really the same varietal
a ticket to see the Uefa Champions League final between F.C. Porto and F.C.Barcelona
wizard hands to finish all the repair works at my parents' house
that in 2010 the peaches from Trovisca come without worms
some rain during the months of April, May and June to help the new white vines we are planting growing strong and healthy
a pair of cycling boots to ride more efficiently up and down the valley
that 50% of all the friends that have told me they would come over in 2010 really show up
cold nights during the next year so I have a good excuse to drink more Port
no new roads or highways constructions in the Douro so its autenthecity can be maintained
and new snickers as it is not been easy to find some nice ones that fit in my feet!!!
And what about you? What are you asking to Santa Claus?
Oscar