How to drink Port Wine
Port is a fortified wine. This means that it has a bit more of alcohol and for that reason it is normally enjoyed in small pours. My first suggestion is that you use a Port Wine glass, similar to this one on the photo.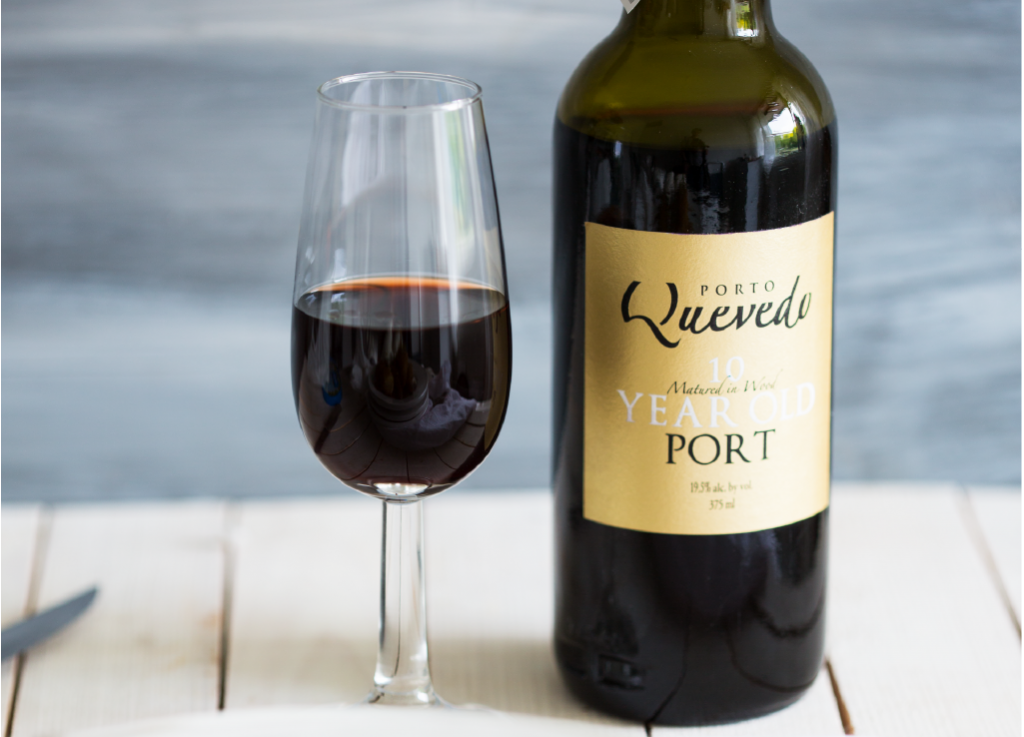 With the exception of other styles including Dry White Port and Lagrima, which represent a small fraction of sales, Port has between 100 to 120 grams of sugar per liter and between 19% to 20% abv. Depending on the style of Port, it may either age in the bottle to preserve the fresh fruit flavors—a style known as Ruby (in which we may include the Vintage and Late Bottled Vintage types). Or, in casco (600-liter barrels), which matures the wine to create an oxidized style known as Tawny—a light brown to orange wine with nutty flavors.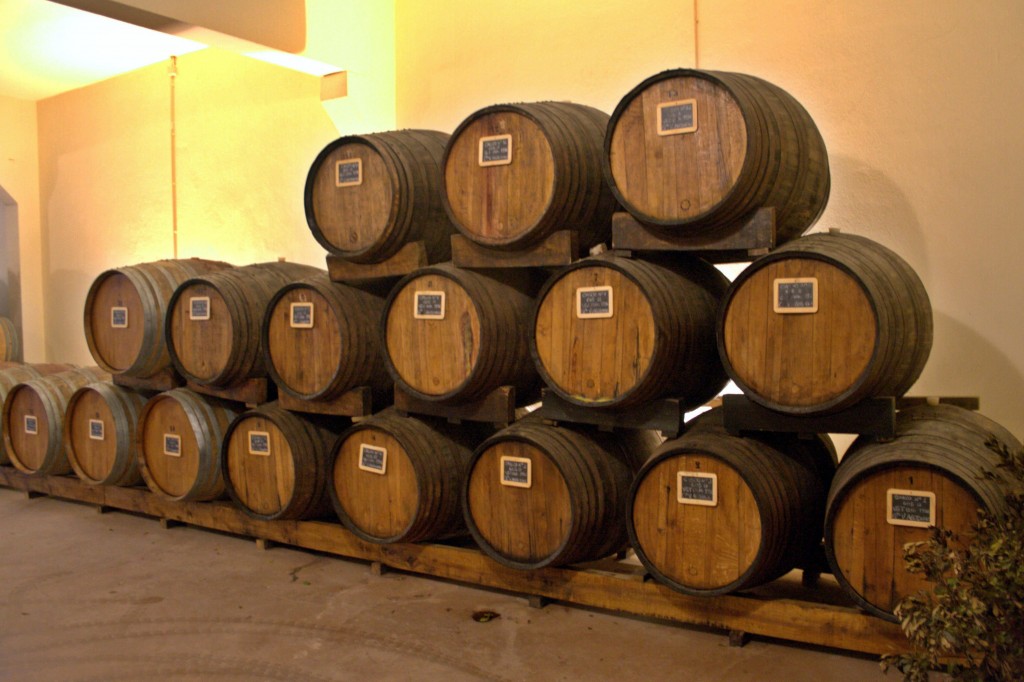 Many Ports are certainly ready to be enjoyed once bottled, but there are a couple of styles that are a collector's dream. For anyone seeking a wine to hold and age, Vintage Port is it. It's also one of the more expensive styles, but you can count on it aging along with you—a lifelong friend, if you will. And just like people tend to get older and wiser with age, Vintage Port is much the same, becoming elegant and complex as time passes. A bottle of mature Vintage Port is probably the best wine in the world. Despite not having the intensity and tannins of a Vintage Port, a Late Bottled Vintage Port (LBV) is among those Ports that you can keep in your cellar for several years. Don't expect it to age like a Vintage Port, but it can actually be quite surprising when you open an LBV 15 or 20 years after the harvest.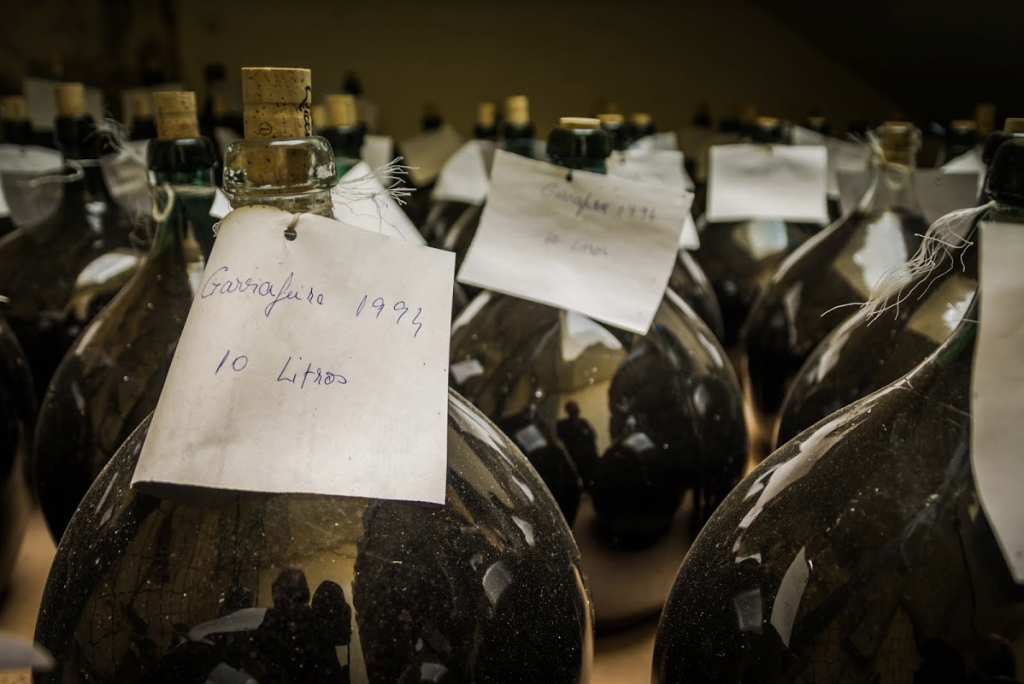 Contrarily to Vintage and LBV, Tawnies don't need any aging as the winemakers have taken care of that for you. Tawnies have already aged for many years in the winery's barrels. Once bottled, they're ready to drink. If you hold them for some years, no worries, chances are they'll taste terrific.
In terms of temperatures, White and Rosé Ports are best served at around 10ºC (50ºF), Tawnies slightly chilled at around 13ºC (55ºF) while Rubies are better enjoyed at around 17ºC (63ºF).
To serve Port, we recommend you use a Port glass or something similar to it. Basically, if you have a smaller wine glass that works.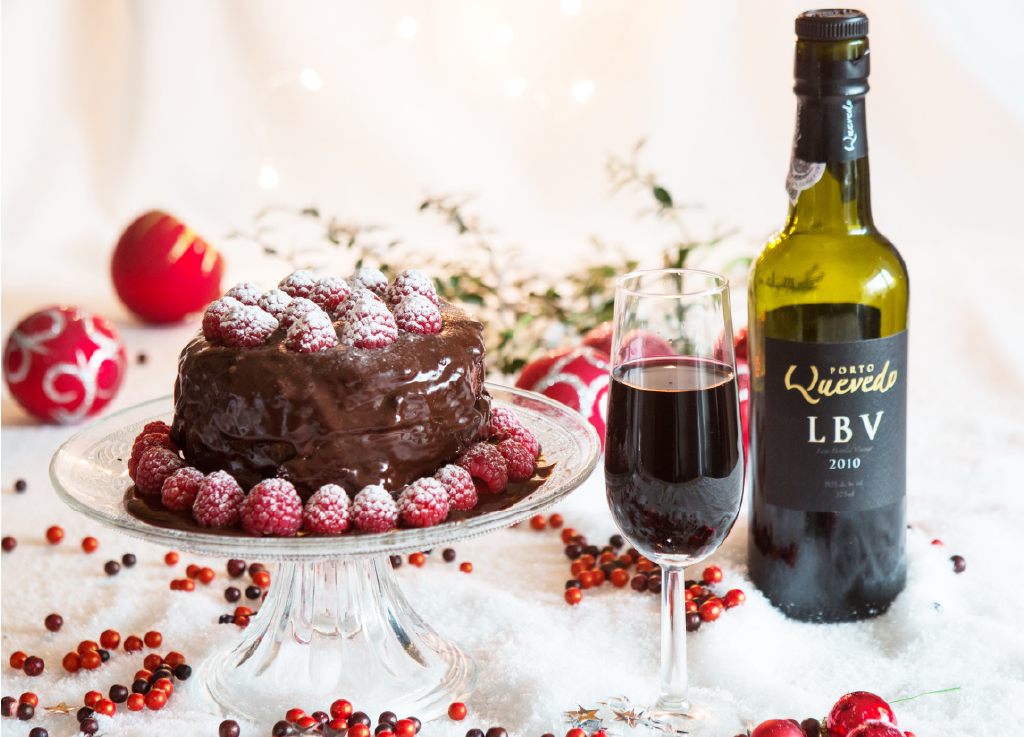 In terms of food pairing, here are some suggestions. For most Ports, we recommend to have them during dessert or with cheese. Also, chocolate is a great pairing with Port. The darker the chocolate is, the better it goes with the Ruby style. The Tawny style Ports are better accompaniments with high butter fat mellower style milk chocolates. White and Rose Ports are delicious aperitifs and can be served chilled over ice with a twist of lemon or lime.