January 27th is the International Day to celebrate Port Wine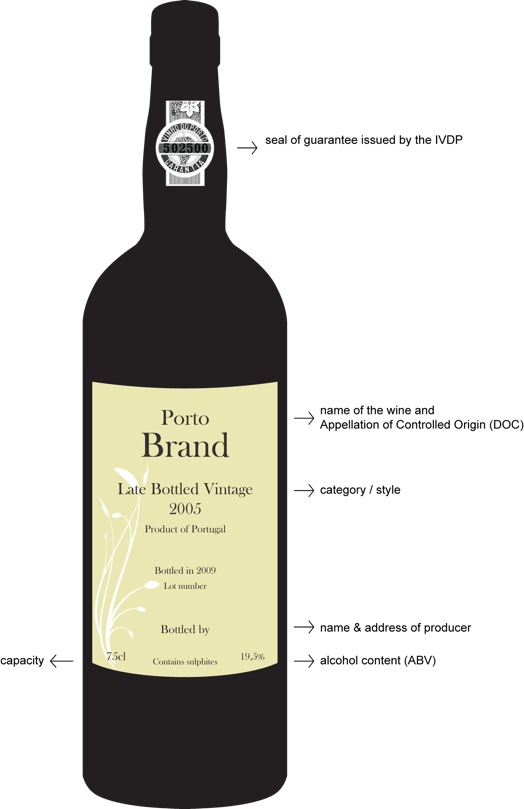 Friday, on January 27th, it is going to be celebrated the International Port Wine day #PortDay. The Center for Wine Origins is organizing and promoting this one-day event, in which anyone, anywhere, can participate and be part of the celebration. The idea behind this event is to remind consumers that Port Wine is a genuine and singular fortified wine, only made in the northern Portugal, in the Douro valley.
We are going to join the celebration of the Port Wine day by promoting a special activities in our lodge in Rua de Santa Marinha 77, Vila Nova de Gaia. In this place, everyone will have the chance to try different styles of Port Wines and share the experience on-line, on the social media. For that, computers will be available for the public, as consumers can leverage on social media to spread out the word of Port Wine. And always using #PortDay on social media.
The Center for Wine Origins was founded in 2005 by the wine growing regions of Champagne, France, and Porto, Portugal.  These are both regulated by the European system of appellations, designed to ensure authenticity and quality for consumers. The Center represents the Comité Interprofessionnel du Vin de Champagne (CIVC), the trade association that represents all the grape growers and houses of Champagne; and the Instituto dos Vinhos do Douro e Porto (IVDP), the trade association that represents all the grape growers and houses in Porto and the Douro Valley. Headquartered in Washington, D.C., the institution is involved in many activities aimed at educating consumers, policymakers and the media about the importance of keeping wine labels accurate.
Oscar