Living in Germany? Now you can buy Quevedo online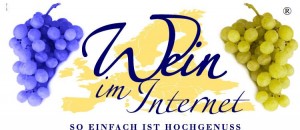 Since the begging of July our wines, Ports and Douro, are available in Germany. Wein-im-Internet is an online wine shop based in Berlin and managed by Mr. Frank Biesler. This shop is selling our wines through Internet.
All our portfolio is available, so if you want to try our wines click here and you will be directed to Quevedo's.
For those who are tasting Quevedo's wines for the first time, let us know what you think!
Oscar