Oz Clarke's Wine Atlas – my Christmas gift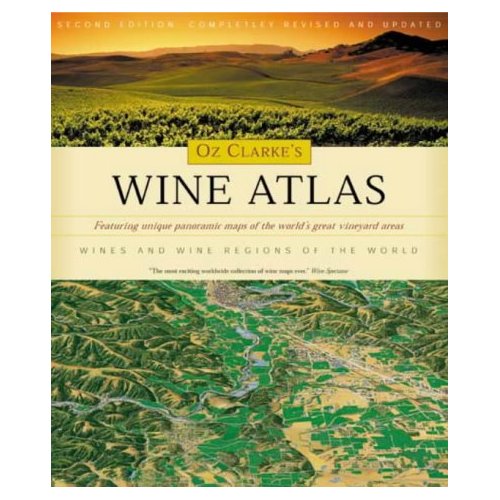 Christmas is gone, but lets go back for the gifts Santa brought over, not this year but a couple of years ago, in 2010, when I received Oz Clarke's Wine Atlas. Though it was my preferred gift of that Christmas, I had it parked for several months. Last week, out of nothing, decided to take it out of the dusty shelf and start going through it.
We always learn something while reading a book or a magazine, even if it is the supermarket catalogue. Books that really please us are those which can grab our attention for hours, taking us to a place far way from where we are and absorbing us so much that we can't even stop reading it. Oz's book is one of those. Before start reading, I thought it was going to be enjoyable but very light and simple. I was totally wrong. The Wine Atlas is actually very complete and detailed. The Douro valley is often referred because of its climate, soil or landscape and always very accurately. It is a very nice guide for beginners and also for those more advanced into wine. I strongly recommend it. Turn the TV set off earlier and don't be afraid of opening it. It is well worth your time and your friends will thank you for what you will teach them at next wine tasting!
Oscar