Port Wine Fest – time to celebrate Port in Portugal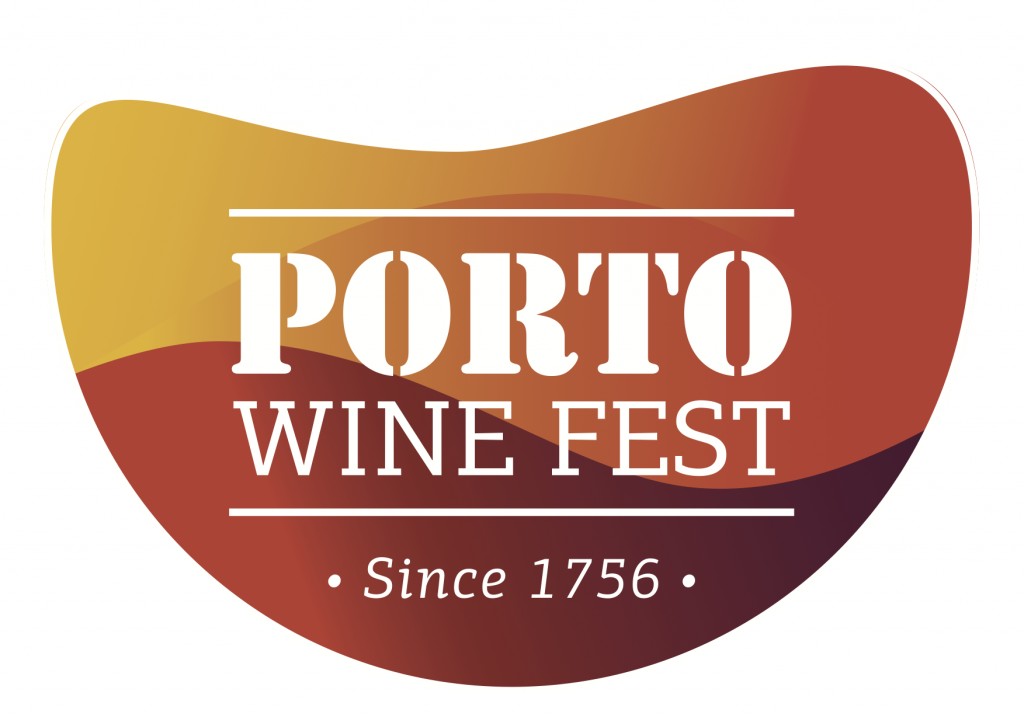 September 4th marks the beginning of the second edition of the Port Wine Fest. This is an event dedicated to celebrate Port in the heart of Vila Nova de Gaia, the twin city of Porto, from September 4th to 8th 2013. Historically, the Vila Nova de Gaia docks embraced the aging of Port wines. Nowadays, we can still see and visit over a dozen of houses that age their Ports in this area, located over 60 kms west of the Douro valley.
The Port Wine Fest will take place at the riverside of Vila Nova de Gaia, right on the dock area and it will be a good opportunity for the Port lovers to try the recently declared 2011 Vintage Port. Few dozens of producers will be there to share opinions, ideas and to convert even more visitors into Port.
Besides Port, visitors will also have the chance to try dishes prepared by renowned Chefs, to participate in workshops about Port and Douro and to attend tastings of the producers' Ports. To take full advantage of the Port Wine Fest I recommend you to check the full program of the Port Wine Fest.
After visiting the festival, we encourage you to visit Quevedo's lodge in Rua de Santa Marinha 77, 200 meters away from the festival and listen to the Portuguese traditional Fado music while enjoy a last glass of Port.
See you there,
Oscar