Press clipping and a farewell to 2013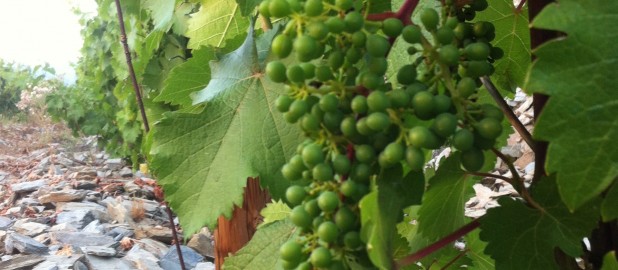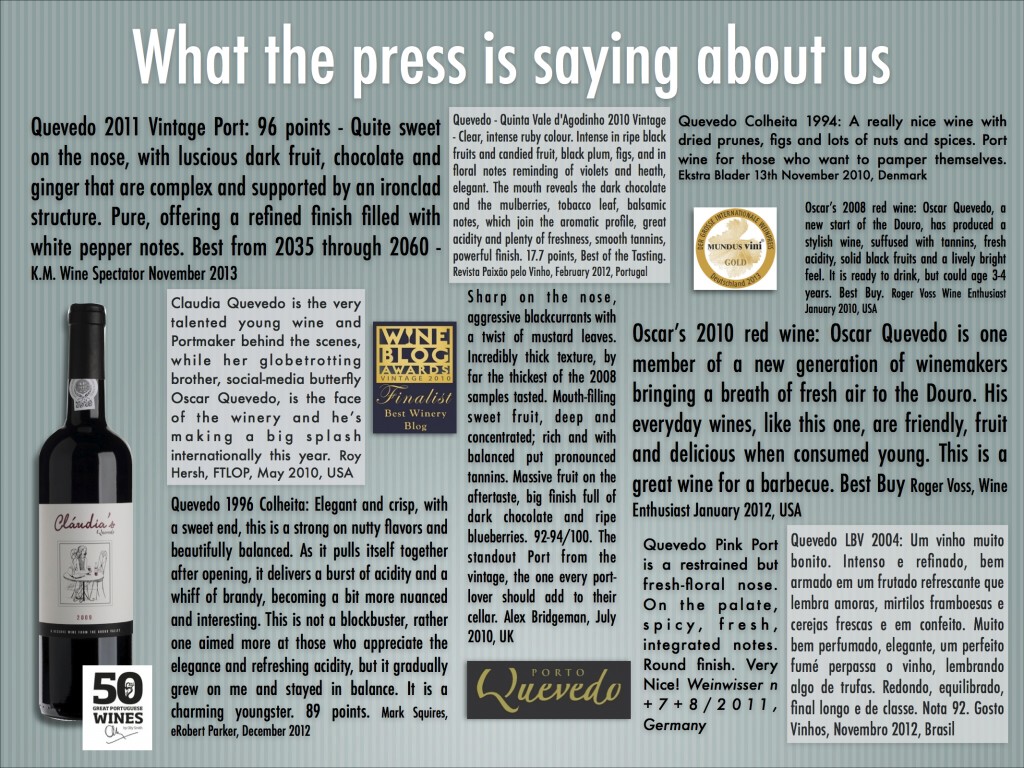 As the year is about to finish, we thought that could be fun to share with you what has been said recently on the press about our Ports and wines. We tried to combine in this press clipping one quote from each Port and each wine, combining a diversity of publications.
2013 was a great year for us, so we just hope that 2014 is as good.
Happy New 2014!
Oscar