2013 Harvest in the Douro – all about to finish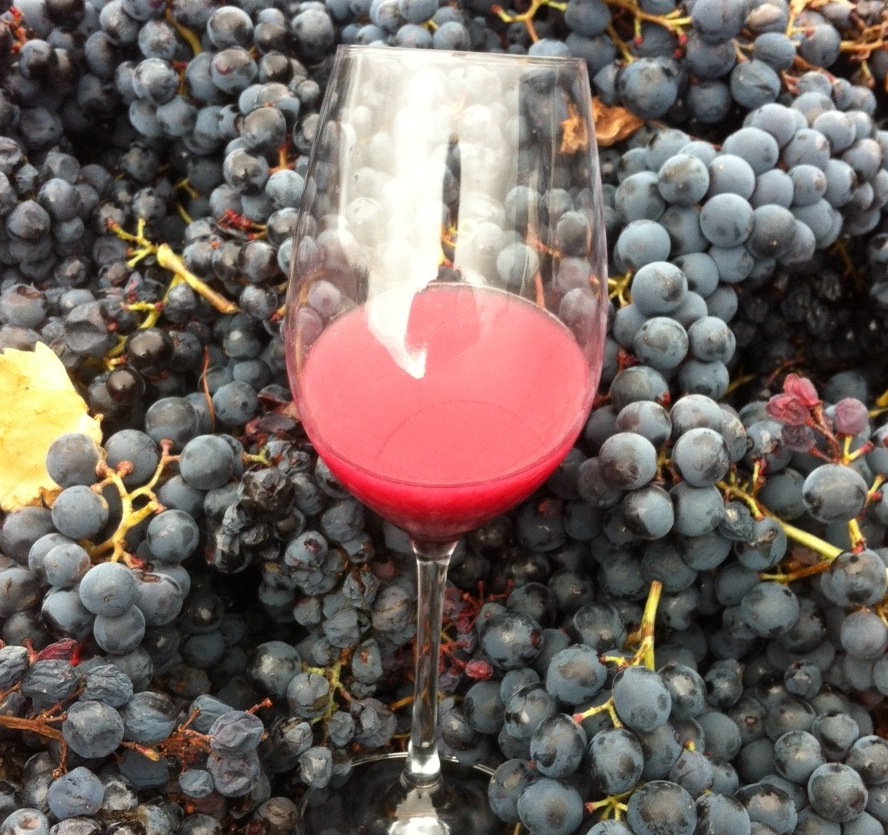 O tempo não pára e pouco a pouco aproximamo-nos do fim da vindima. Contrariamente ao normal, choveu durante esta vindima, e este fato teve um peso determinante nos vinhos feitos e a fazer. Se dividíssemos a vindima em duas partes teríamos na primeira metade as semanas anteriores a 27 de Setembro e na segunda metade os dias posteriores ao dia 27. Até ao dia 27 vindimámos as parcelas a baixa altitude, que completam a maturação mais cedo. Naquela altura achávamos que as uvas iriam melhorar se ficassem mais uns dias na videira. Depois do dia 27 perguntavamo-nos porque diabo demorámos tanto a vindimar. Dito isto, que é que de tão relevante aconteceu a 27 de Setembro? Se leu o artigo anterior sobre a vindima de 2013 no Douro talvez faça ideia do que foi. Choveu durante quase uma semana e como consequência a qualidade e integridade das uvas foi ameaçada e afetada. Nas áreas com maior inclinação onde a chuva não é retida, a água escorreu e as uvas não foram muito afetadas. Mas aquelas vinha situadas em terrenos planos, onde há concentração da humidade e pouca ventilação houve uvas que apodreceram. E uma das castas que foi afetada foi a Touriga Franca, a qual tem um cacho compacto e uma pela fina.
Como uma primeira impressão, diria que em geral os vinhos apresentam uma cor rubi intensa, com aromas frescos, corpos de média estrutura e com final um pouco curto. Vamos ver como é que os vinhos se comportam durante as próximas semanas/ meses mas a falta de concentração parece surpreender. Bem, na verdade, não é tão inesperada, se tivermos em conta que as videiras não tiveram água suficiente para terminar a maturação durante o mês de Setembro, especialmente nas zonas de menor altitude. Claro que há algumas exceções para esta falta de volume aparente dos vinhos: aquelas vinhas com rendimentos muito baixos, com bago pequeno, é possível extrair mais taninos e estrutura. O tempo fará a sua justiça.
Oscar