"Do not be angry with the rain; it simply does not know how to fall upwards."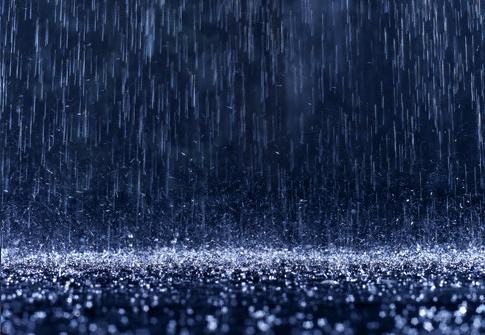 Vladimir Nabokov isso disse sobre a chuva, e deveria ser também aquilo que sentimos. Mas não é fácil ficar indiferente. Depois de tantas semanas à espera que os deuses nos trouxessem um fim-de-semana de chuva umas semanas antes da vindima, chega agora, quando todos os produtores do Douro vindimavam as melhores uvas para os melhores vinhos.
O ano não tem sido excelente em termos de clima e esta chuva durante a vindima vem complicar ainda mais. Além disso, não foi só uma noite de chuviscos, será uma semana inteira de tempo húmido que ameaça os nossos planos para os vinhos de 2013.
Por agora as uvas têm resistido, mas será um grande desafio ver quantos dias é que as uvas podem aguentar esta humidade sem que se rompa a pele do bago e este comece a apodrecer.
Oscar