Finally some rain in the Douro to lift the spirits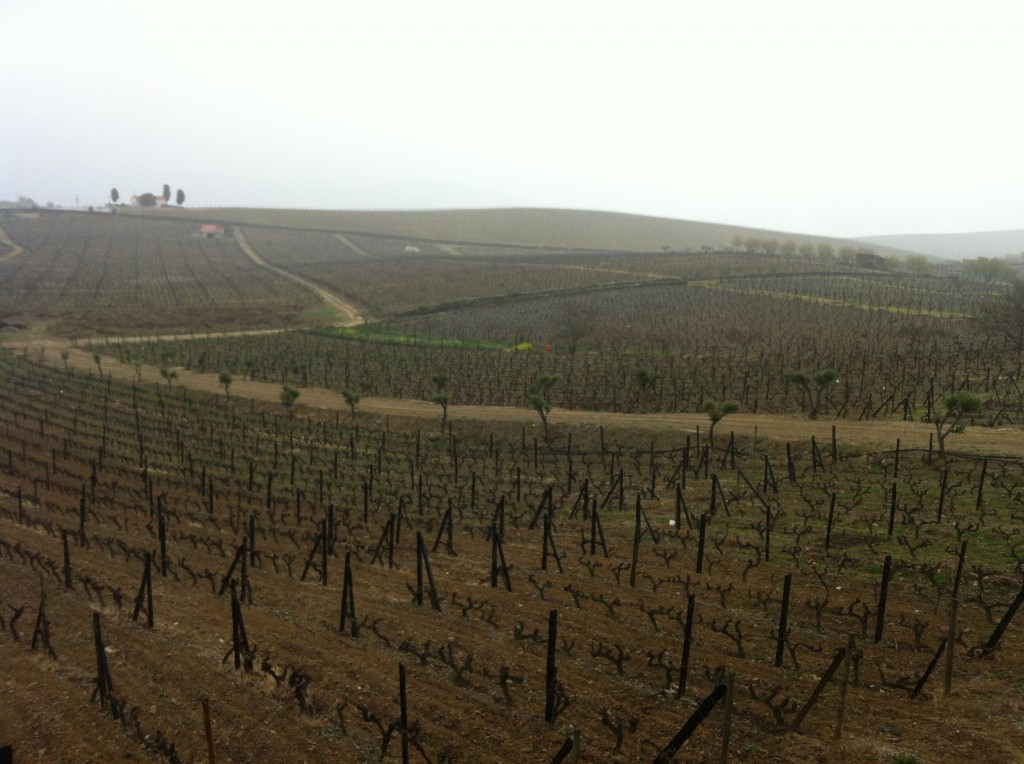 Depois de mais de dois meses sem ver a chuva, tivemos finalmente um fim-de-semana com água no Douro. Apesar de não ter sido suficiente para compensar o longo período de seca que temos tido, não deixa de ser um bom princípio para aquilo que podem ser as próximas semanas. Tal como o ditado diz "Em Abril águas mil" e ainda não é demasiado tarde para reidratar vinhas e solos caso venha um longo período de chuva em Abril.
Ouvi recentemente na imprensa nacional que este tem sido o Inverno mais seco dos últimos 80 anos. Se olharmos para as estatísticas, poderemos ficar com uma ideia mais clara do que está a acontecer: de Outubro a Março choveu no Douro um terço da média de longo prazo. Felizmente tivemos um mês de Novembro muito húmido, com 71mm de chuva, quando a média de longo prazo é de 65mm. Mas ainda estamos 250mm de chuva abaixo da média o que poderá ser um grande problema se o verão for tão quente como habitualmente. Certamente que não será totalmente explicado pela falta de chuva, mas o preço dos vinhos está a subir, e rápido.
Oscar