Questions & Answers time: grab your Port and visit For the Love of Port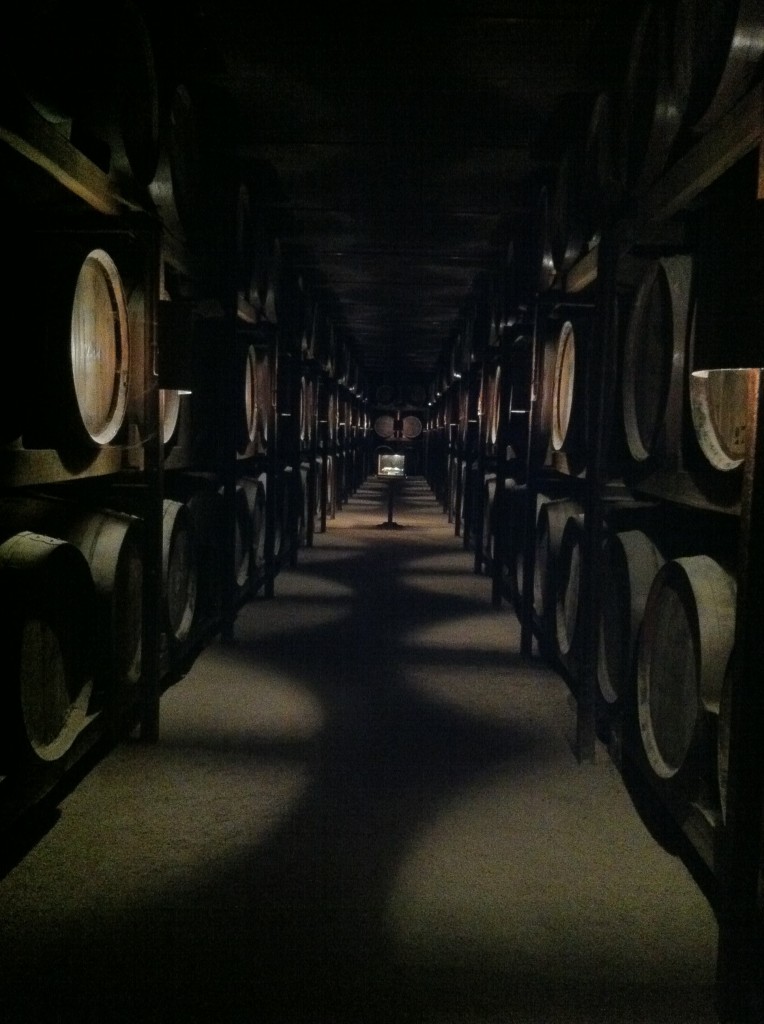 Durante a última semana participei activamente no forum For the Love of Port, que em português quer dizer Pelo Amor ao Vinho do Porto. Respondi a questões e comentários na Área do Convidado, uma parte do site onde de vez em quando alguém do sector do Vinho do Porto vem partilhar ideias durante uma semana.
Foi um prazer ter sido convidado por Roy Hersh – uma voz de liderança nos EUA no que toca a Vinho do Porto – para fazer parte desta secção do fórum e a verdade é que me diverti muito, tendo refletido e pensado muito com algumas das questões.
Algumas das questões estavam relacionadas com a utilização de redes sociais na promoção dos vinhos, outras estavam relacionadas com as últimas vindimas no Douro e sobre a qualidade que obtivemos. Entre outras, uma das perguntas referia-se a como lançar um vinho num país onde o consumo de vinho está só agora a começar. E mais.
Se alguma destas questões despertou o interesse, abra uma garrafa de Vinho do Porto e visite o For the Love of Port.
Saúde,
Oscar
Related articles