The best place to see the Douro valley: Miradouro de Vargellas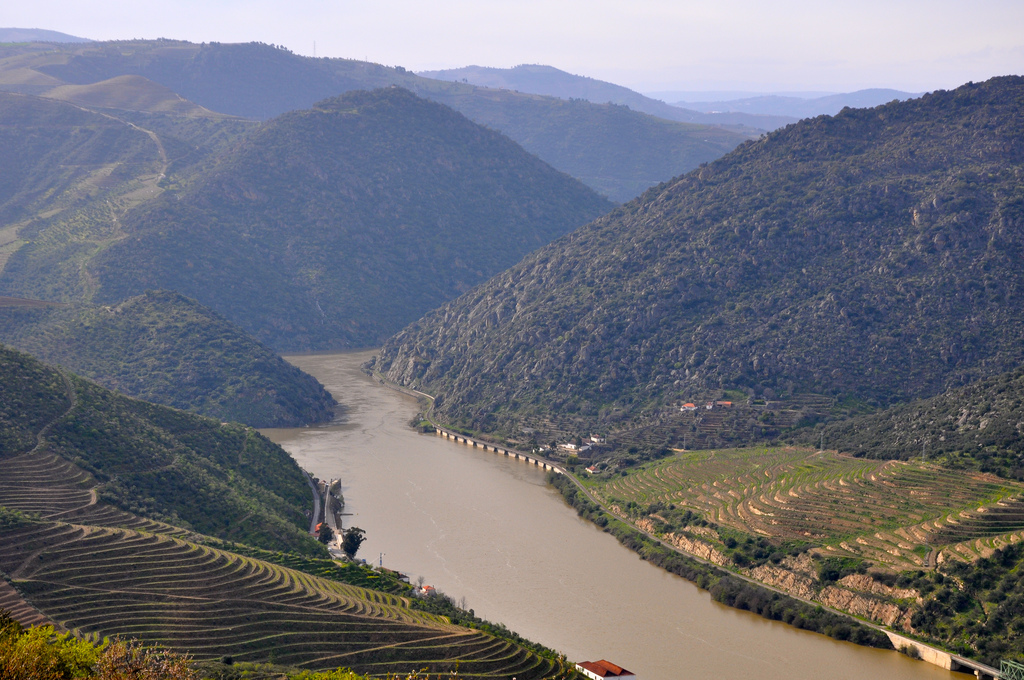 Este é provavelmente o sítio mais bonito para contemplar o Douro. Localizado no cima da Quinta de Vargellas, este lugar faz-me sentir pequeno, muito pequeno. Estive lá este fim-de-semana com o meu amigo André do Adegga. E o Miradouro de Vargellas voltou a surpreender-me. Encontro sempre alguma coisa nova, algo do qual nunca me tinha apercebido.
Quero voltar e ver o Douro dali. Na verdade, se pudesse, era ali que construía a minha casa!
Oscar