What I Use To Read In Internet About Wines II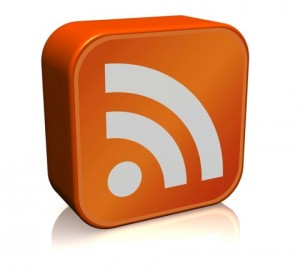 No início de Novembro escrevi um post sobre os sites relacionados com vinho que costumo visitar na Internet. Vamos continuar com este tema e escrever a versão II. Desta vez é só sobre um site e está relacionado sobretudo com Vinho do Porto. Chama-se ForTheLoveOfPort e é já provavelmente familiar para muitos de vós. A equipa está composta por Roy Hersh, Stewart Todd, Andy Velebil e pelo recém-chegado David Spriggs, neste site podem encontrar um dos melhores fóruns para os apaixonados pelo Vinho do Porto. Os tópicos em debate são sobretudo sobre Vinho do Porto, mas também se debate Vinho da Madeira e o cada vez mais conhecido Vinho do Douro.
O Roy Hersh escreve ainda uma newsletter mensal para os seus subscritores. Um dos tópicos da newsletter é "A Question for the Trade", ou seja, uma questão para os produtores, da parte de Roy Hersh ou também sugerida pelos fans do site. Para a edição de Dezembro, Roy convidou a Quevedo a participar e não podemos deixar de estar orgulhosos nesta primeira vez que colaborámos com o Roy. Ainda que possa parecer sentimental, não posso deixar de vos recomendar uma visita ao site. Além disso, participem no fórum e subscrevam a newsletter. Vale a pena ler, especialmente para os apaixonados pelo Vinho do Porto!
Oscar Quevedo