Questions & Answers time: grab your Port and visit For the Love of Port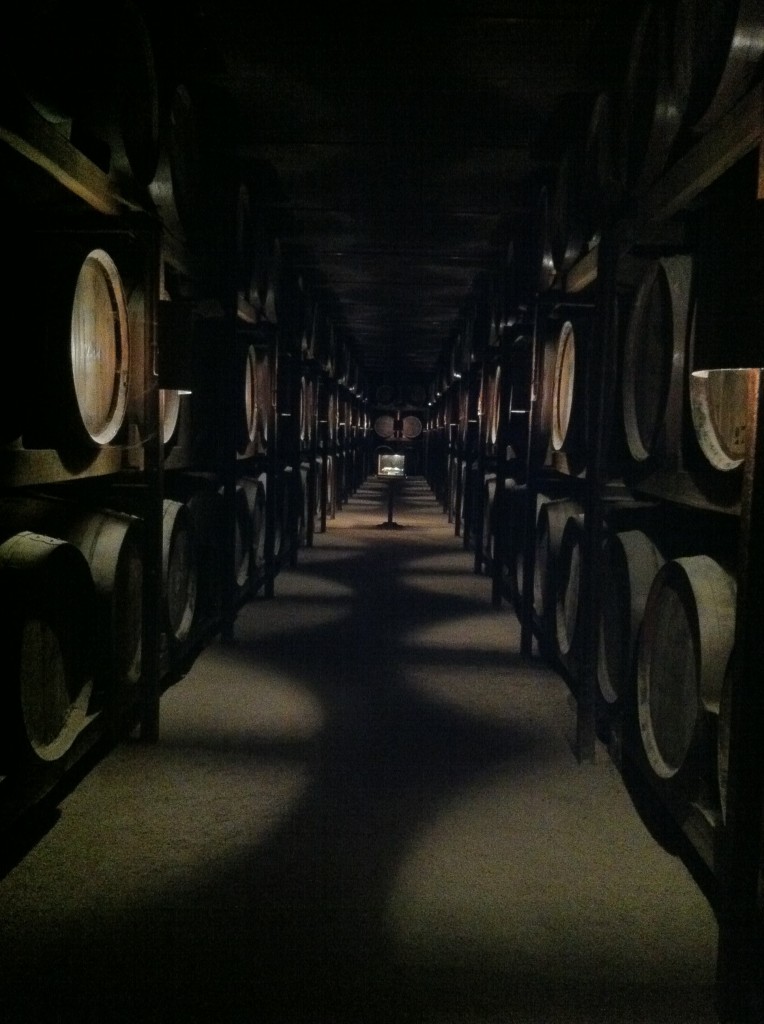 During this last week I have been actively participating at the For the Love of Port forum. I was answering questions and comments at the Guest Corner, a section of the forum that from time to time brings someone from the Port trade to share views and ideas, for a full week.
I'm very please to be invited by Roy Hersh – a leading voice in the US talking about Port – to be part of this section of the forum and I had a great time as some questions made me think and reflect about a bunch of things!
Some of the questions were related with using social media to promote our wines, others related with the last harvests we had in the Douro and about the quality of Douro and Port wines. Among others, a question included strategies to launch our wines in a country where wine consumption is just now emerging. And more.
If any of these questions grabbed your attention, open a bottle of Port and visit For the Love of Port forum.
Cheers,
Oscar
Related articles