The best place to see the Douro valley: Miradouro de Vargellas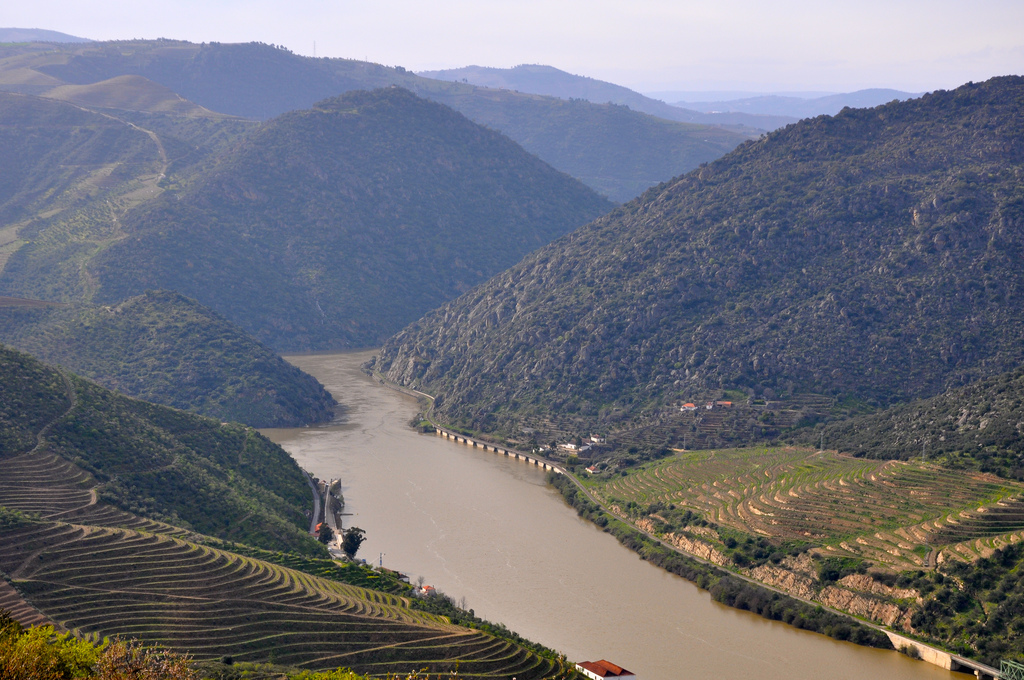 This is probably the most beautiful place to contemplate the Douro valley. Located in the top of Quinta de Vargellas, this viewpoint makes me feel small, very small. I was there this week-end with my friend André from Adegga and I realized that the Miradouro de Vargellas surprised me once again. I always find something new, something I had never noticed before.
I want to go back and see the Douro from there. Actually, if I could, I would build my house there!
Oscar