Very wet Winter raises the bar for the 2014 harvest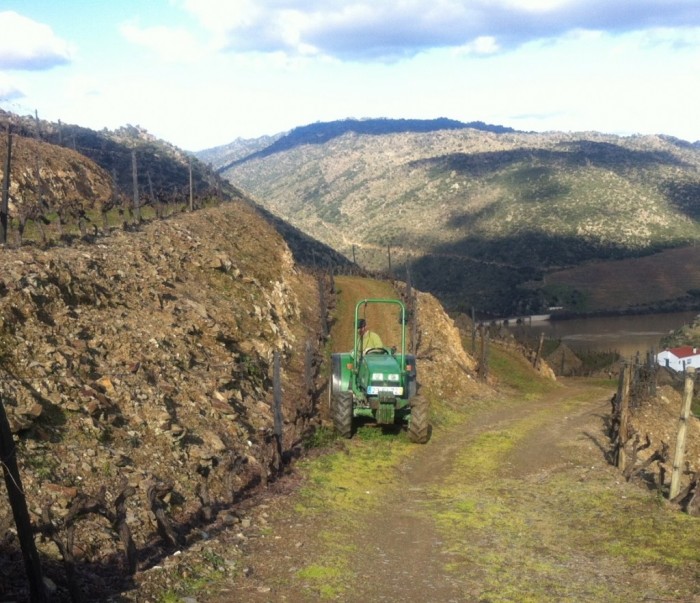 Spring is finally coming after a very wet Winter in Portugal. This was probably the wettest Winter of the last 80 years, which gives us quite good expectations for the harvest to come. As you all know, the Douro is one of the driest wine regions of the world and a wet Winter is key to make top quality Ports and wines. The weather is now getting warmer and clear, but we may have more rain during the next months.
The other side of the coin is that we couldn't work as many days as necessary in the vineyards because of the rain. So the works are running a little bit late, as pruning is just now about to finish. After that we still have to crush the old vine shooting, left from pruning, which is what Paulo is doing on the green tractor.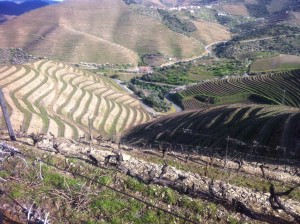 Soon a new grape cycle will start with the first shooting coming out. No rush, nature leads the pace, but I have to confess that the prospect of a great harvest is exciting us.
Let us know your questions and comments.
Oscar