What I Use To Read In Internet About Wines II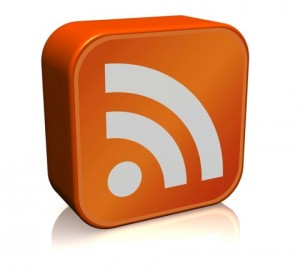 At the beginning of November, I wrote a post about wine related sites I like and I visit regularly in Internet. Lets continue that theme and make the II version. This time is just one site dedicated to Port Wine. Its name is ForTheLoveOfPort and probably sounds familiar to some of you. The team is composed by Roy Hersh, Stewart Todd, Andy Velebil and the recently joined David Spriggs, probably the hosts of the best forum for Port Wine lovers. The topics are mainly about Port Wine, but there is also space for Madeira Wine and for the more and more known Douro Wine.
Roy Hersh also writes a monthly newsletter for its subscribers. One of the topics of the newsletter is "A Question for the Trade", which, as the name says, is a question from Roy or the FTLOP fun to the Port Wine Producers. For the December edition, Roy also invited Quevedo to participate, and we are very proud for this first collaboration in Roy's newsletter. Well, I would like to suggest you to visit the web, participate in their forum and subscribe Roy's newsletter. Especially for Port Wine lovers, the newsletter and the forum deserve to be read.
Oscar Quevedo