What I Use To Read In Internet About Wines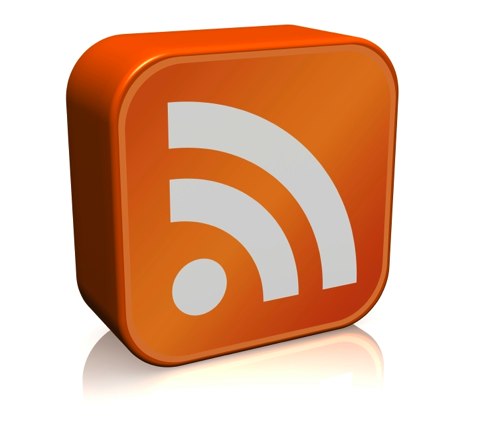 Internet is such a huge ocean that you can easily get lost. And even if you just want to look for wine related information you will have so many contents and you hardly know which site to choose. So I thought I could share with you what I use to read when I want to get some information about wine.  I will try to keep a periodic update on this subject.
Starting for Portuguese media, I use to go to Revista Blue Wine to keep me updated about the news of the wine sector in Portugal. Revista Blue Wine is also monthly hard cover magazine you kind find in the main news-stands.
As blogging from a winery is something really new in Portugal, started by Cortes de Cima during the first half of 2008, and followed by us in July, I always want to know what our colleagues and friends are doing. And they always have some fun stories and news to share. Visit them here.
I could not finish this first post about what blogs I use to read without mention my main source of information. Catavino or if you prefer Ryan and Gabriella Opaz are the definitive bloggers writing about Portuguese and Spanish wines. Beside their deep knowledge about Iberian wines and food, they are also two nice Americans. Visit them!
I will come back soon with some news from Belgium.
Oscar Quevedo