What is Port Wine?
Port is named after the city of Porto, which until 1986 was the only location from where Port was allowed to be exported. Though that has changed, Port is still only produced in the Douro Valley, which is located in the northeast of Portugal, around 100km east of the city of Porto. Due to the steepness of the Douro Valley, grapes are mostly grown in terraces that continue to limit the use of machinery. The array of grape varieties planted in the Douro region injects diversity and complexity into Port. Though the most popular are Touriga Franca, Tinta Roriz, Tinta Barroca and Touriga Nacional, the art of blending in Port wine is more important than the weight of each individual variety. As a matter of fact, labeling single variety Ports is not allowed.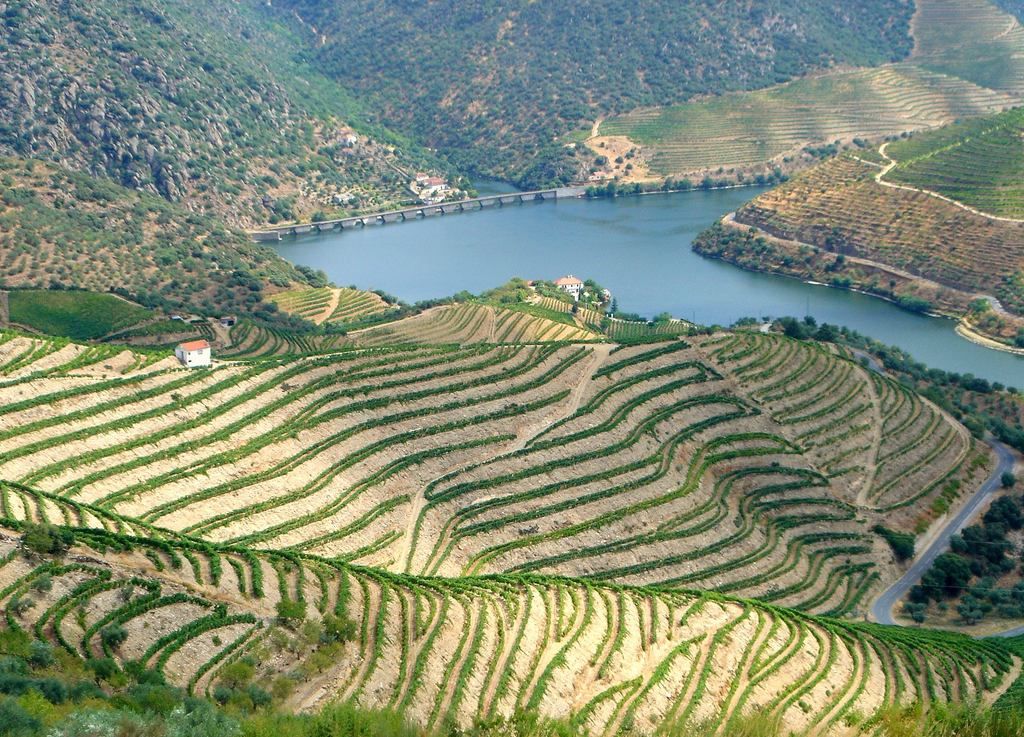 Harvest time in the Douro usually runs from September to October, when potential alcohol of the grape must reaches 13 to 15%. The areas closer to the Douro River reach perfect ripeness earlier, since they have been exposed to warmer and drier conditions during the summer. In July and August, temperatures usually reach 40ºC (105ºF), and in some years annual rain fall doesn't even reach 400mm. Because of this, the yields in the best vineyards of the Douro are as low as 2.000 kg per hectare or 1,5kg per vine. This produces smaller berries with a higher ratio of skin per liquid, which results in more concentrated and complex wines.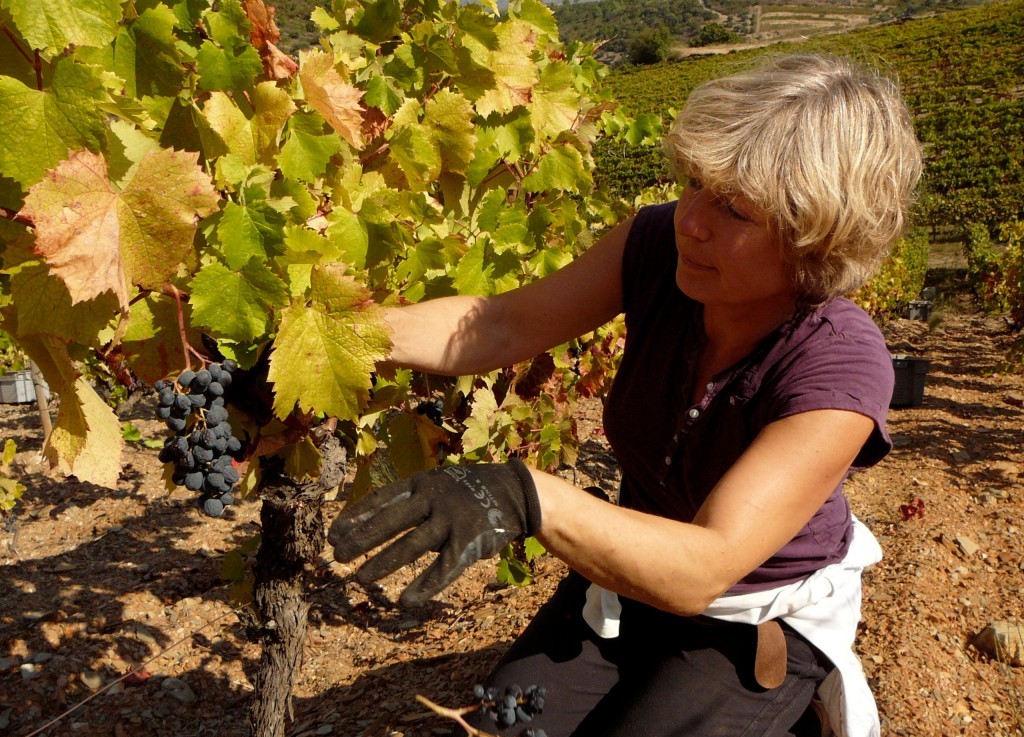 Despite the high density of vines planted in the Douro, only those vineyards with a license can produce grapes for Port wine. The licensing is regulated by the Beneficio system by which all vineyards are rated using the letters A to I. The highest the classification, the more liters per hectare they're allowed to use of grapes for Port production. This classification is based on three main criteria: soil (rockiness, productivity, steepness); climate (altitude, protection, exposure); and cultural conditions (varieties, vine training, age of the vineyard, vine density). For example, the older the vines, the steepness of the land and the stones on the terrain, the more points it gets.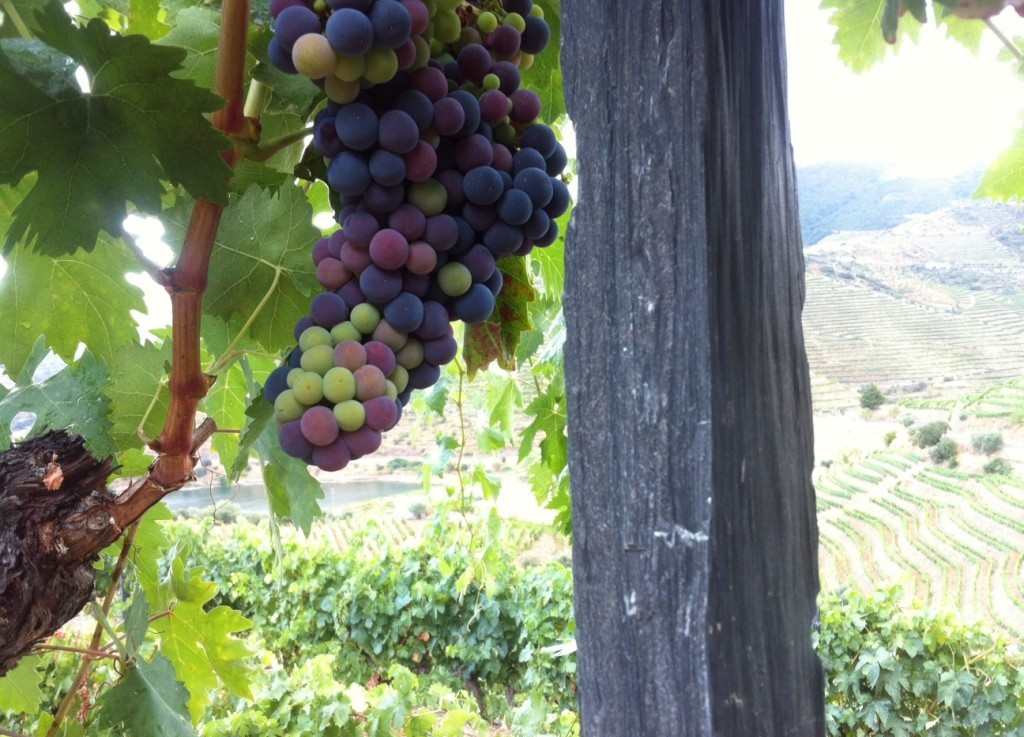 Once the grapes reach perfect maturation they're transported to the winery. There they're crushed and fermentation starts, traditionally in lagares—a square-shaped stone tank where yeast starts absorbing the sugar of the grape and transforming it into alcohol. When half of the fermentation is complete, a 77% abv (alcohol by volume) wine spirit is added to stop the fermentation, preserving part of the sugar of the grape.
And thus we have Port!


Related article : All You Need to Know About Port