Winery Bloggers Meeting at Vinexpo – Offline Events do not Stop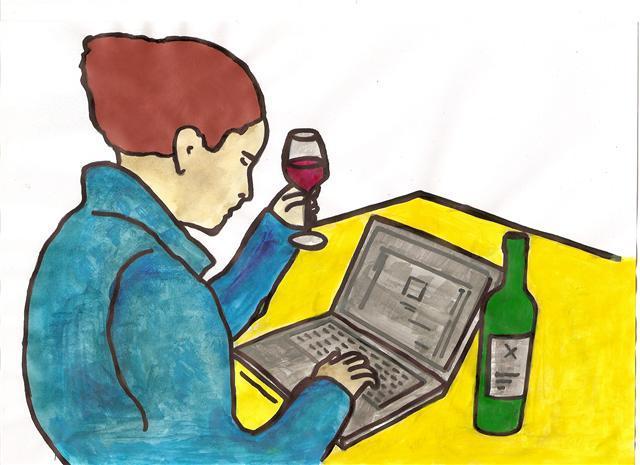 One of the most important wine fairs is around the corner. I am talking about VINEXPO, the French most important exhibition will take place in Bordeaux, from June 21st to June 25th 2009. Though some people say that VINEXPO is losing influence in the wine business, we decided to attend for the first time ever. The business climate is grey and France reduced the consumption of Port Wine by 2.6% in 2008, as we can see in the data released by the IVDP. But since Quevedo has no importer in France it is time to pack and to go Northeast. For me personally it will be the first time I go to Bordeaux, for some people (although not so many as some decades ago) the most important wine region in the world.
VINEXPO is a whole marathon! Five days to show, taste and discover wine from all around the world. It is in places like this that you can taste as many wines as your mouth can take… wine never ends! But what will make it even more special is that there will be time for some blogging activities!! On Monday, June 22nd, will take place a winery bloggers meeting in the château Luchey-Halde, in Pessac Léognan. Bloggers from all around France, Poggio Argentiera from Italy and Quevedo from Portugal decided to set up an offline meeting and taste their wines. I am really excited about this event!! I always enjoy bloggers meetings, it is a great place to meet nice people, share views about the wine industry and taste more wine!!!
Take a look at the webpage we created for the event Les Blogueurs Vignerons font leur Show « Off » and see the list of the winery bloggers participating. You can also take a look at the Press Release we jointly wrote.
If you are going to Vinexpo do not forget to let me know!
Oscar Quevedo