Winery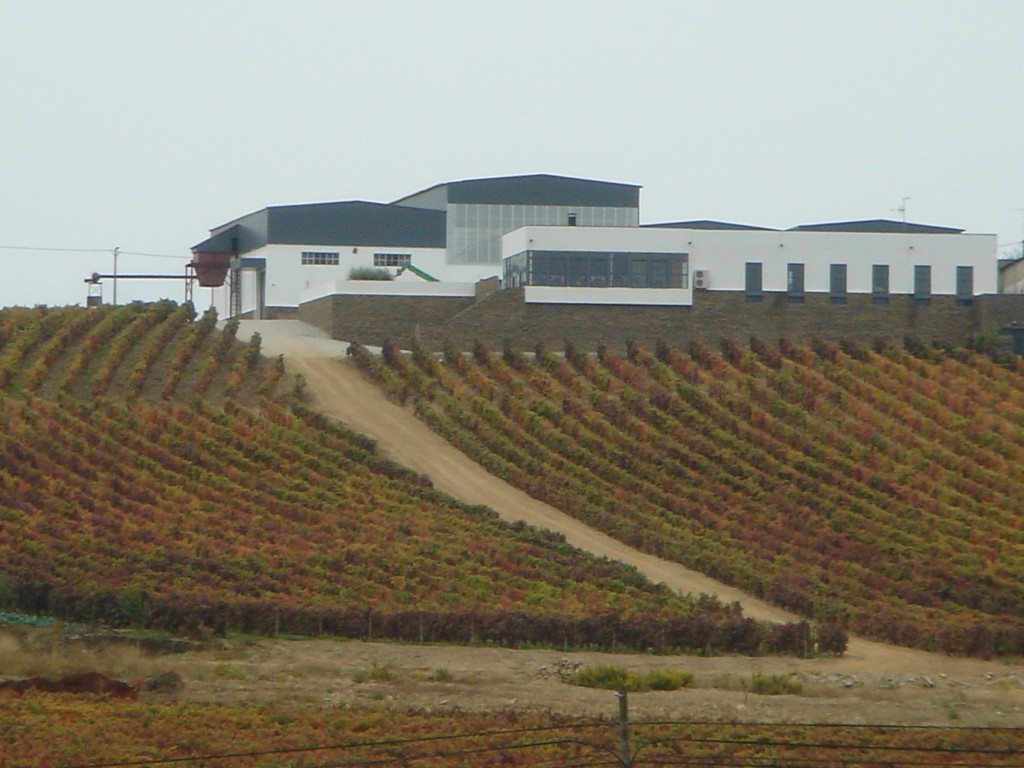 The Quevedo cellar is located in S. João da Pesqueira, a small town in the heart of Douro Valley. Its 8000 square meters with a single mission: to pour the richness of the vineyards in each bottle.
After being picked manually, the grapes are brought in small containers to the cellar. There they are warmly received and checked in order to determine its temperature, acidity, colour and its baumé. Separated from the stalk and softly smashed, the grapes are placed in bins where they begin the process of fermentation. So natural yeasts transform the sugar of the grapes into alcohol. When producing port fermentation is interrupted with the addition of brandy and so Porto Quevedo is born.
The optimal environment for the aging process of the wine is a dimly-hit cask-room with a carefully controlled temperature.
This ambience allows for the ageing of the best Porto Quevedo.