Wines for the holidays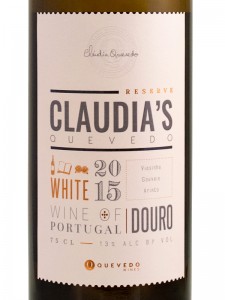 Time to pick your wines for the holiday meals and special get-togethers of family and friends.
In Portugal it is traditional to have fish the evening of the 24th – bacalhau, octopus or skate. We would recommend a white for these dishes, particularly Claudia's White 2015. In fact, this wine would also be superb with the turkey which is typical of English and North American Christmas dinners. A finely balanced blend of five different Portuguese grapes, Claudia's White 2015 has an elegant and complex aroma that will delight your senses with an intriguing blend of slightly smoky and bright citrus notes. On the palate it delivers a well-structured and complex flavour with great freshness and minerality.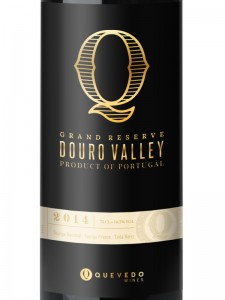 If your holiday meals will feature richer meats, such as a roast goose, game, or a crown roast of beef, or the Portuguese cabrito (roasted goat) or a rich lombo assado (roasted loin of pork), then you will want a superb red, and we recommend Q Grand Reserve 2014. Made from a trio of classic Port grapes this wine is maturing beautifully in bottle. Rich dark fruit flavours dominate both nose and palate, with a whiff of spices and a chocolatey richness, and power that extends into a wonderful long finish.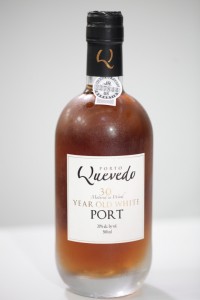 Finally… what to drink with the dried fruit flavours of fruitcakes and mince pies, or the wonderful eggy sugary richness of Portuguese fried Christmas sweets such as rabanadas, filhoses or sonhos? Port, of course. But here, we would recommend the 30 Year Old White Port. The flavour is too complex to put into mere words, but Claudia, who blended this, noted "at a certain point, it smells like honeycomb." The finish never seems to end. That said, the refreshing acidity is just what you want to cut through the richness of your desserts. Also, honestly, this Port can be enjoyed as a well-earned dessert in and of itself – you may not want any pudding.
Enjoy your holidays!